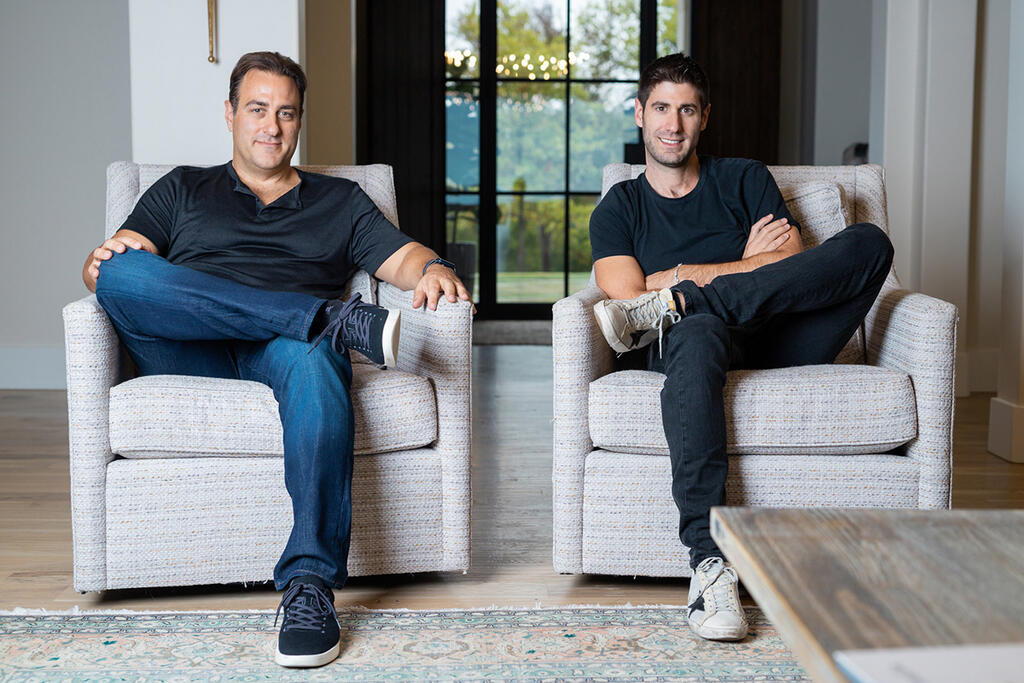 Island announces partnership with cybersecurity icons
The news comes following the announcement that the company emerged from stealth with nearly $100 million for its Enterprise Browser
James Spiro
|
15:00 23.02.2022
Island, an Israeli company that recently emerged from stealth with its Enterprise Browser, has announced that it has added a group of investor advisors to its bench of strategic partners. In total, the company welcomed Silicon Valley CISO Investments (SVCI); Joe Sexton, former President AppDynamics; Mickey Boodaei, co-founder and CEO of Transmit Security and Rakesh Loonkar, co-founder and President of Transmit Security. It is understood that the investment was roughly $500,000.

The Island Enterprise is the first browser built for the enterprise and was brought to market earlier this month following an 18-month stint in stealth and securing funding from Insight Partners, Sequoia Capital, Cyberstarts, and Stripes. It delivers IT and security capabilities where enterprises can control and govern critical applications and the underlying data without compromising performance or privacy.

"Our investors have proven to be one of our greatest assets, providing invaluable insights that have helped us shape the Enterprise Browser into the game-changing innovation it is today," said Mike Fey, co-founder and CEO of Island. "We actively seek out funding partners who are eager to contribute much more than capital with their measured guidance and a shared interest in a new category of software. These investors are a natural fit for Island."


SVCI is an invite-only community of 60 Chief Information Security Officers (CISOs) who also operate as angel investors. Among its members are Hilik Kotler, CISO at SoFi, Dave Estlick, CISO of Chipotle, and Steve Pugh, CISO of ICE (Intercontinental Exchange). Island is now one of the 11 companies in its portfolio that will benefit from one-on-one feedback, networking, and group brainstorming.

"Security and user experience are two essential goals of any successful organization," said Mickey Boodaei, co-founder and CEO of Transmit Security. "The Island Enterprise Browser blends those two often competing goals so simply and powerfully, that I believe it will transform how CISOs think about security and eventually, how CIOs think about productivity. This is a game-changing idea, and we are really excited about the opportunity to invest."