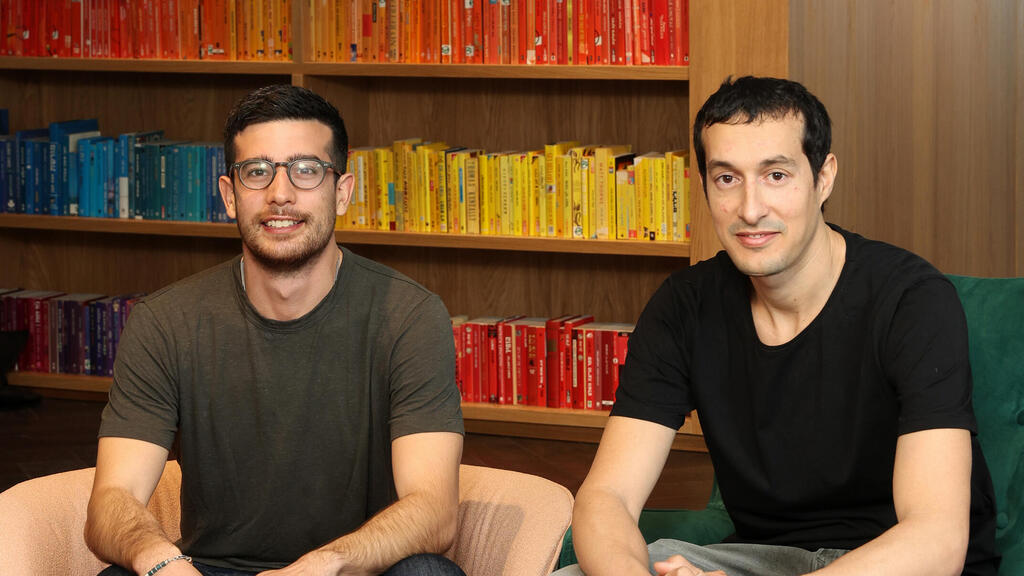 Varos emerges from stealth with $4 million Seed round for its competitive analytics platform
"We envision a world in which companies don't constantly have to reinvent the wheel, but rather learn from each other," said Yarden Shaked, co-founder and CEO
James Spiro
|
08:40 24.02.2022
Varos, a data-sharing platform helping eCommerce and SaaS companies compare KPIs to their peers, has announced that it has emerged from stealth with a $4 million Seed round led by Ibex Investors. Additional investors include former CEO of Thomson Reuters Tom Glocer, co-founder of Bonobos Andy Dunn, co-founder of Farmers Business Network Amol Deshpande, and Bob Moore, the CEO of Crossbeam.

The company, which is an alumnus of startup accelerator Y Combinator, claims to 'challenge traditional taboos' around cross-company collaboration with a new category of data analytics. Varos' platform helps users understand their performance versus competitors by unlocking data stored in different silos. The platform already has more than 250 users automatically feeding marketing data to it, who can see how they stack up against others in their field. It is planning an expansion in operations such as finance, product, and sales.

"Companies are flying blind today by evaluating their business performance compared to their own historical data alone," said Yarden Shaked, co-founder and CEO of Varos. "They don't know whether they're doing a good job compared to companies like theirs, and there aren't good options for deep competitive analysis. Through Varos' data co-op model, businesses can connect their data and see how their metrics compare to similar companies at similar growth stages."

According to Lior Chen, the company's Co-Founder and CTO: "Since all of our competitive data is crowdsourced via API integrations with our customers' tech stack, the data is accurate, pulled in real-time, and requires no maintenance by customers."


The round of funding will go towards adding additional data sources, expanding its product offering, and scaling up its marketing efforts. "We envision a world in which companies don't constantly have to reinvent the wheel, but rather learn from each other," Shaked added.

Ibex Investors was founded in 2003 and is a US-based investment firm with offices in Denver, Colorado with additional presence in San Francisco, New York, and Tel Aviv.