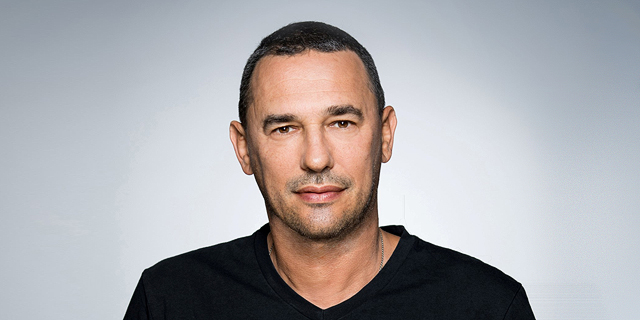 Playtika looking for a buyer just one year after IPO
The Israeli gaming company announced that it has initiated a process to evaluate its potential strategic alternatives, including a sale of the company
Sophie Shulman
|
16:57 25.02.2022
Israeli gaming giant Playtika has taken a first step toward being acquired. The mobile-games designer said its board has initiated a process to evaluate its potential strategic alternatives, including a sale of the company, when releasing its earnings on Thursday. Playtika went public at a $11 billion valuation last January, but is currently only being traded at a market cap of around $7.3 billion, even after its shares surged following the news on Thursday.
Founded in 2010 by Robert Antokol and Uri Shahak, Playtika was acquired in May 2011 by Caesars Entertainment Corporation. In July 2016, the company's operations were acquired by a Chinese consortium at a valuation of $4.4 billion. Just one month ago, the consortium, headed by Yuzhu Shi, announced that it is considering selling a stake that could be equal to as much as 25% of the shares outstanding.
It seems that in light of this announcement and the M&A craze in the gaming sector over recent months, including Microsoft's acquisition of Activision for almost $69 billion, Playtika decided to reconsider its options. Playtika made a large acquisition of its own last year, purchasing Finland-based mobile apps company Reworks Oy for $600 million.
Playtika beat Wall Street estimates in Thursday's reports, reporting that 2021 revenue grew to $2.58 billion compared to $2.37 billion in the prior year, a growth rate of 9%. Playtika is a profitable company, with net income growing to $308.5 million compared to $92.1 million in the prior year. Cash and cash equivalents and short-term bank deposits totaled $1.1 billion as of the end of last year, meaning that it is likely to be sold for over $10 billion should it be acquired.
Co-founder Antokol still serves as the CEO of Playtika, which employs 3,700 people worldwide, and around 850 in Israel. It has offices in Israel, Ukraine, Belarus, Romania, Germany, Finland, Austria, Canada, the U.S., the U.K., and Australia.