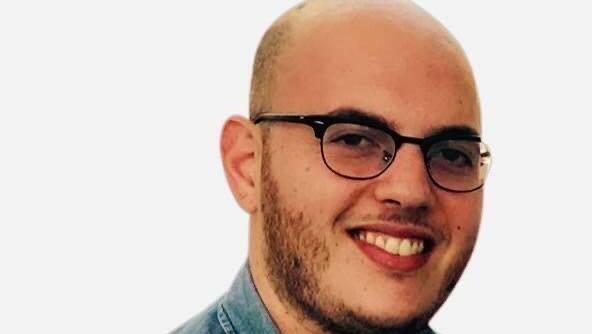 Propel raises $4.5 million in Seed for its earned media management platform
Earned media is the fastest-growing channel in the marketing mix due to the need for brand credibility and rising ad costs
James Spiro
|
17:00 02.03.2022
Propel, a productivity platform for public relations, has today announced that it has raised $4.5 million in Seed to help develop its AI-driven Pitch Network. The round was led by NFX with participation from VSC Ventures and Guy Schory, Chief Digital Officer at Endeavor. It was also announced that Christina Smedley, former CMO at Robinhood and head of communications at Facebook Messenger, and Avrom Gilbert, former COO of SimilarWeb, have joined the Propel Advisory Board.

"I owned a communications firm for nearly a decade before founding Propel in order to solve the pain points of earned media that I experienced," said Propel Co-Founder and CEO Zach Cutler. "By developing advanced AI and workflows that allow marketing and communication people to work in harmony with journalists and influencers, Propel will help millions of businesses reach their audience, tell their stories and earn meaningful coverage. I'm very excited to partner with NFX and our other investors to continue revolutionizing earned media."
Propel's Pitch Network is part of its SaaS platform helping public relations specialists and journalists connect and discover relevant sources. It uses AI to connect both sides and reveal the preferences and requests for each party. The company hopes to democratize earned media for businesses and fix the growing schism between communication professionals and journalists. Earned media is the fastest-growing channel in the marketing mix due to the need for brand credibility and rising ad costs – and yet Propel claims that journalists and influencers were 32% less responsive to pitches from communication professionals last year, compared with 2020.


"In today's changing media landscape businesses are constantly struggling to gain coverage. Propel is the first platform that allows businesses to automate and enhance their media outreach," says NFX's General Partner Gigi Levy-Weiss, who has joined the Propel Board of Directors. "We believe every company needs the Propel solution and that the Propel network - connecting brands and media - will become the future of any business-media relationship."

Propel has more than 150 business and agency customers such as Textron, Insurify, and other unicorns. The funding brings the company's total funds to $6 million. Later this year, Propel expects to expand its services and the platform will help journalists and influencers discover sources, manage their stories, and measure reach and sentiment of their published work. In December, it launched accessibility features that improve ease-of-use for visually impaired, dyslexic, and other differently-abled individuals.