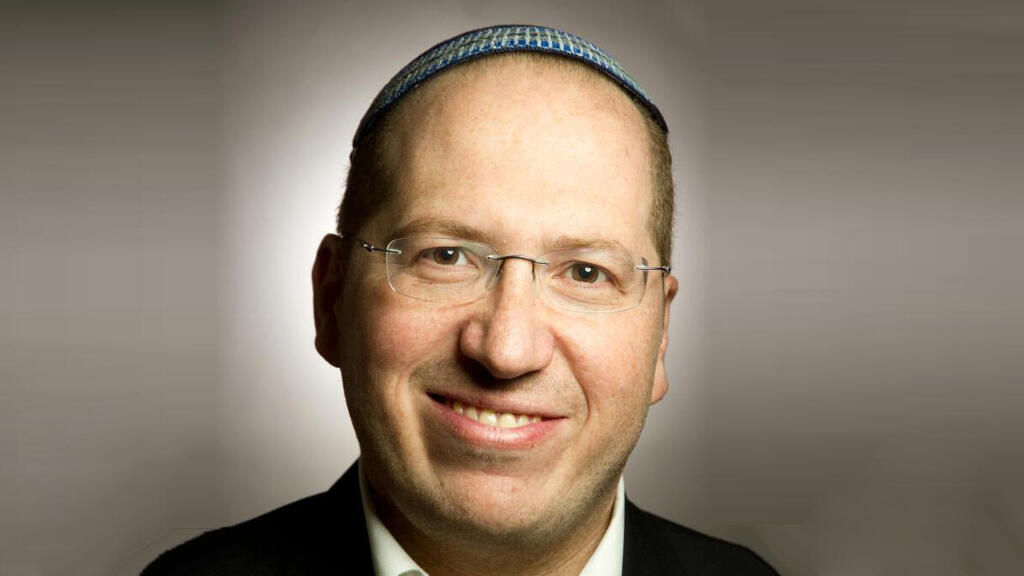 Jerusalem VC Champel Capital raises $30 million for second fund
The fund, which invests in local deep-tech companies, has announced the closure of its first round of funding for its second fund. "We strive to invest in companies led by amazing entrepreneurs, capable of developing companies with products and services that meet real needs in large and growing markets."
Meir Orbach
|
09:38 02.03.2022
Champel Capital, a venture capital fund investing in Israeli startups, announced the close of the first funding round for the Champel Capital Impact Deep Tech Fund. The fund, the second for Champel Capital, focuses exclusively on Israeli companies which are in Round A, and is earmarked to invest in the sectors of foodtech, agritech medtech (bio-convergence), Industry 4.0, fintech and traffic/mobility. The Fund's first close stands at $30 million, with Champel expected to increase this sum in the coming months.

The term "deep technology" refers to a submarket technology based on scientific breakthroughs which can bring about a significant long-term impact upon the world's population. Champel Capital has announced that it will invest in some 15 startups, of which at least half will be committed to meeting the criteria of Impact Investments. These criteria include a solution to at least one of the 17 goals declared within the United Nation's Sustainable Development Goals for 2030.


Similar past investments by the Champel Capital Fund include Aleph Farms, developers of a 3D bioprinting platform for growing bovine cells that can be used to produce a genuine meat steak without harming animals; BodyVision, which created a groundbreaking platform for the early detection and treatment of lung cancer, and others.


Champel Capital is spearheaded by two partners, Amir Weitman and Arié Benguigui, who have been investing in the Israeli venture capital scene since 2017. The Fund's Advisory Board is composed of serial entrepreneurs, investors, educators, and leaders in the high-tech realm: Eyal Waldman, Professor Omer Moav, Professor Raoul Bino, Eyal Orion, Hillel Fuld, and Leehe Skuler.

With regard to Champel Capital's strategic vision, fund director Amir Weitman notes, "As a young, dynamic fund with an entrepreneurial spirit, our chief criteria in selecting investments focuses upon the vision of our firm's entrepreneur. We believe that proper investments concentrate first and foremost upon the people who make up the startup. We aspire to invest in companies led by extraordinary entrepreneurs capable of developing companies that offer goods and services which meet genuine needs in large and growing markets. We are quite excited at the first close of our new fund, and proud to announce that we are open for business."