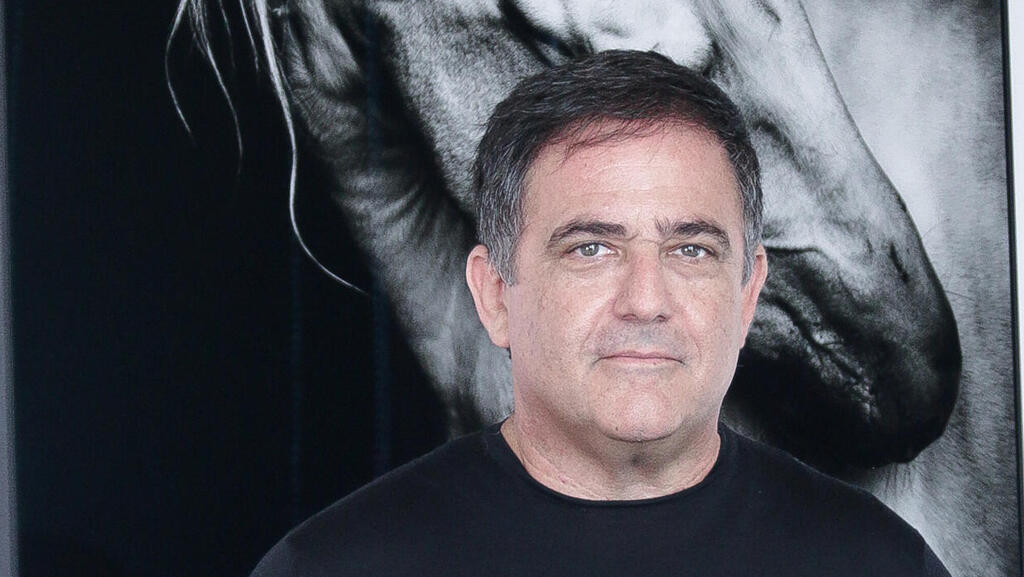 Cybersecurity unicorn Cato Networks recruiting 180 new employees
The Israeli company, valued at $2.5 billion in its latest funding round five months ago, saw its business surge by 96% in 2021
Meir Orbach
|
11:59 16.03.2022
Shlomo Kramer's cybersecurity unicorn Cato Networks has decided to speed up the recruitment of 180 new employees, which had been planned to continue in stages throughout 2022. The acceleration comes in response to its recent report that its business skyrocketed by 96% in 2021, while the number of workers climbed by 66% during the same period. It is estimated that the company will go public in 2023.
Cato Networks was founded in 2015 by Shlomo Kramer, who was among the founders of Check Point and Imperva, and Gur Shatz. Kramer serves as Cato's CEO and Shatz as its President and COO. The two partners have worked together for many years: Shatz was the first employee of Imperva, which was founded by Kramer, Amichai Shulman and Mickey Boodaei in 2002, and he later founded Incapsula, which was acquired by Imperva.
Cato operates in a market that is dominated, on the one hand, by global telecommunications giants like AT&T, Verizon, BT and Orange, and on the other hand, by large cybersecurity companies like Palo Alto Networks, Zscaler and Fortinet.
Cato has raised $532 million to date, with the company serving more than 1,100 customers in over 150 countries and has about 580 employees, mostly in Israel. The company is expanding its teams in all fields: development, sales, marketing, headquarters positions and more. As of today, Cato has more than 100 vacant positions, along with dozens of additional jobs that are set to open in the coming weeks. The company has employees in 23 countries and is expected to expand into additional territories. Cato has successfully recruited about 85 employees in Israel and around the world during the first two-and-a-half months of 2022.
"Imagine that you're in 2007 and trying to decide whether to work for Apple or Nokia, or for Netflix or Blockbuster. There are companies that start revolution – and then there's all the rest," Shatz told Calcalist.