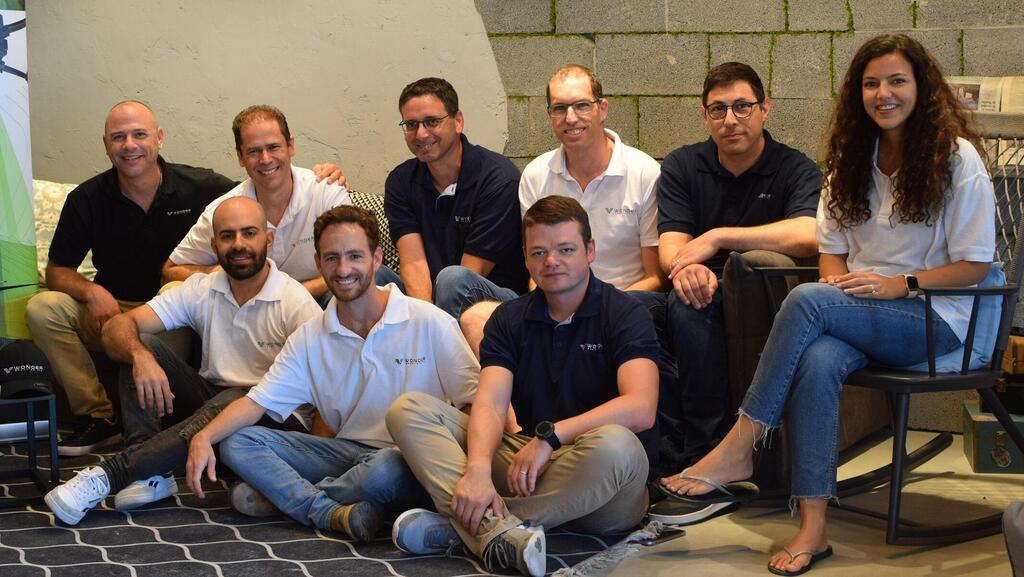 Wonder Robotics raises $4 million Seed round for autonomous drone solution
The Israeli startup's smart safety layer includes vertical awareness and robust precision landing, allowing drones to stay safe while beyond the visual line of sight of an operator or mission manager
Wonder Robotics, a technology company focused on enabling the autonomous flight and landing of commercial drones, announced on Monday the closing of a $4 million Seed round led by Elron Ventures, and with the participation of Besadno Investment Group.
The Wonder Robotics "WonderLand" solution can be installed onto any drone, allowing for highly precise autonomous landings. The company's smart safety layer includes vertical awareness and robust precision landing, allowing drones to stay safe while beyond the visual line of sight of an operator or mission manager. In urban environments, this includes avoiding collisions with people and infrastructure such as overhanging trees, cables, buildings, and other dynamic environmental factors.
Wonder Robotics is targeting such industries as package delivery, infrastructure inspection, mapping, and advanced urban mobility for people (UAM). The company's vision is to expand its offering to include horizontal situational awareness for navigation, obstacle detection, and avoidance, and denied GPS safe precision landing.
"We are thrilled to take part in the drone revolution, by partnering with major industry players leveraging on our technology to launch their commercial multi-drone operations," said Idan Shimon, co-founder and CEO of Wonder Robotics. "Since raising the Seed round, we have partnered with Spright, Air Methods' new drone division, helping it realize its mission to improve access to urgently needed medical supplies for healthcare providers."