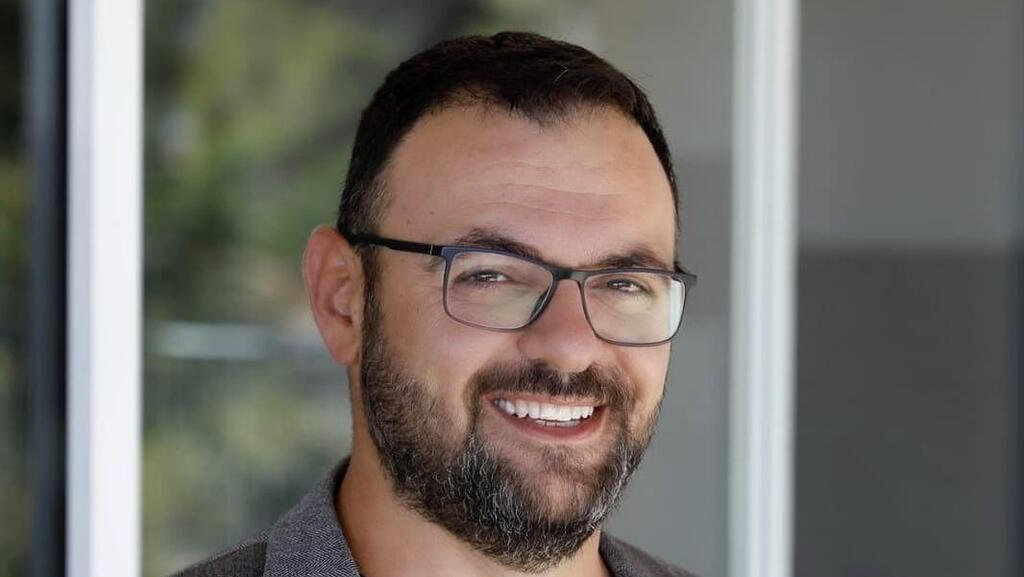 Appointment
Haim Pinto appointed as Cisco CTO of CX EMEA
The former CTO of Bank Hapoalim joined Cisco two years ago as CTO Business Architecture Israel and will now be responsible for leading the transformation of the way the company takes Customer Experience offerings and positions them in the market as world-class solutions
Cisco has announced the appointment of Haim Pinto as CTO of CX EMEA. Pinto, the former CTO of Bank Hapoalim, joined Cisco two years ago as CTO of Business Architecture Israel.
"I'm excited to be starting my special journey at Cisco to promote Israeli innovation across the world," said Pinto. "We are currently at a significant launching point that will lead to the continued deepening of our activity across Europe, Africa, and the Middle East."
Cisco said that Pinto will be responsible for leading the transformation of the way the company takes Customer Experience (CX) offerings and positions them in the market as world-class solutions, solving real customer challenges.
Prior to joining Bank Hapoalim, Pinto lived in New York for 13 years and worked with many Fortune 500 companies as a technology executive, including with Avaya and Cisco before moving to Morgan Stanley where he was instrumental in launching the office of the CTO that drove multi-year strategic initiatives under a program called The Target State Architecture, a global corporate-wide program that aligned technical innovation with the strategic business goals of the bank.
Pinto teaches part of an MBA program (Fintech and Advanced Technologies) at Technion – Israel Institution of Technology. He also teaches Entrepreneurship and Innovation at Reichman University (the IDC – Herzliya Interdisciplinary Center).
"The deep connection with our clients and his strategic technological understanding make Haim Pinto the most worthy and suitable appointment to lead Cisco's relationships with its strategic clients across Europe, the Middle East, and Africa," said Oren Sagi, Country Manager, Managing Director at Cisco. "Pinto is well known and valued among Israel's innovation community and brings with him a unique combination of technological and business expertise that will greatly contribute to the business development of Cisco on a global scale."