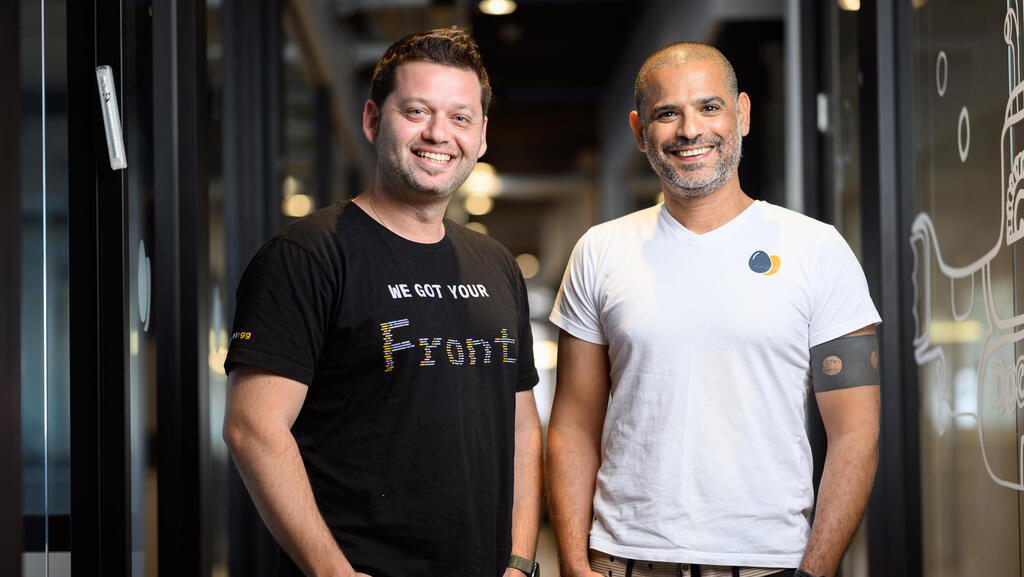 Frontegg raises $40 million for user management platform for B2B apps
The Israeli startup's solution provides user management infrastructure for B2B SaaS, handling the full user journey, from signup to subscription
Frontegg, which has developed a user management platform for B2B apps, announced on Thursday the raising of $40 million in Series B funding co-led by Stripes and global software investor Insight Partners. This follows last December's $25 million Series A and brings the total amount raised from VCs including Pitango First, Global Founders Capital and i3 Equity, to $70 million.
Frontegg's solution provides user management infrastructure for B2B SaaS, handling the full user journey, from signup to subscription. The platform is multi-tenant at its core, which enables organization-level granularity for any setting or configuration.
The SaaS industry has experienced tremendous growth in recent years, with Gartner forecasting that SaaS spending will reach $208 billion in 2023, up from $176 billion in 2022. Research undertaken by Frontegg found more than 70% of the Series A funding rounds announced this year were raised by B2B SaaS companies.
"Nowadays, users of business apps expect to seamlessly sign up for products using modern authentication methods, invite team members, control their roles, define organization-wide security policies and upgrade subscription tiers," said Sagi Rodin, CEO and Co-founder of Frontegg. "Building these capabilities in-house is extremely resource-intensive due to their complexity, sensitivity and scope. Existing user management products offer partial solutions because they only solve authentication and are built to manage individuals, not teams and organizations."
According to Frontegg, which was founded in 2019 by Sagi Rodin (CEO) and Aviad Mizrachi (CTO), it now serves as the user management infrastructure for more than 150 B2B SaaS companies around the globe, from fast-growing startups to Fortune 100 companies. Customers include Datadog, Materialize, Okera, Hunters.AI, Tomorrow.io and more.