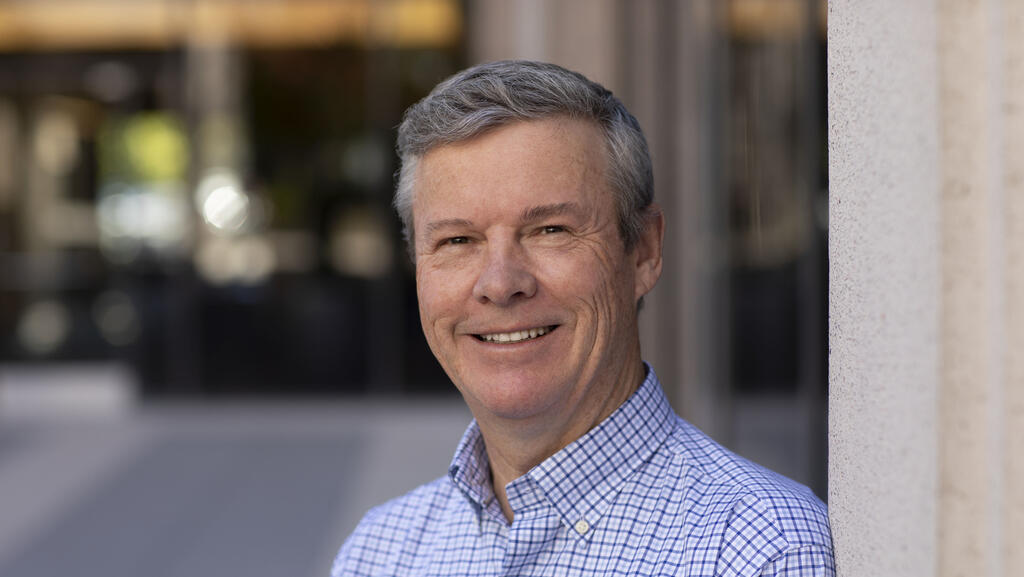 Healthtech startup DayTwo laying off dozens of employees
The Israeli startup's solution for metabolic disease aims to improve health outcomes and reduce or eliminate prescription medications
Meir Orbach
|
19:21 15.09.2022
DayTwo, which develops technologies and solutions designed to improve the health of people with diabetes and other metabolic diseases, is laying off dozens of employees in Israel and the U.S. The company currently employs around 150 people, half in Israel and half in the U.S.
DayTwo was founded by Marius Nacht (one of the founders of Check Point) together with Lihi Segal and Yuval Ofek. DayTwo's solution for metabolic disease improves health outcomes and reduces or eliminates prescription medications by improving Time in Range and lowering A1C, through gut microbiome profiling, artificial intelligence, and dedicated virtual care. Metabolic disease is the first condition to be addressed by DayTwo's microbiome discovery platform, and along with artificial intelligence and dedicated virtual care, offers an engaging and effective care plan for chronic disease.
The Israeli startup raised $37 million in its latest funding round in May 2021, taking the total capital invested in the company to $85 million.
"Due to the deteriorating macro-economic situation that is leading to global organizational changes, the company plans to focus its efforts on its main target market, the U.S. market, according to its original plans. Therefore we are forced to change the structure of our activity and part ways with some of the dear and talented people we were fortunate to work with. As part of the focus on the American market, the company will continue to support its customers, including insurance companies that are part of four of the biggest insurance corporations in the U.S. and Fortune 500 companies. DayTwo is also continuing to invest in R&D, marketing, and sales activity."