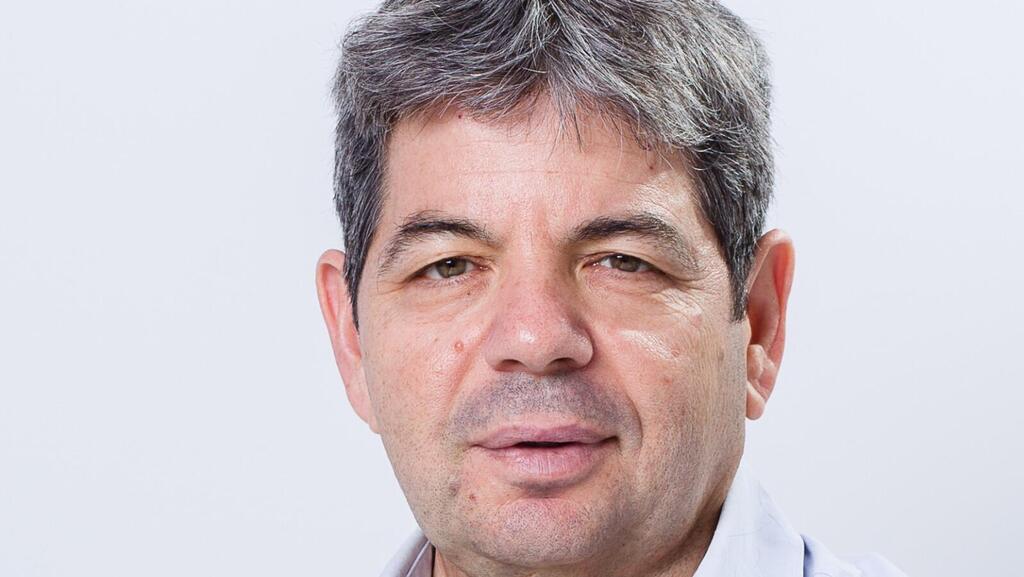 Opinion
Will technology answer national security challenges?
Though the Israeli high-tech industry is trying to close the gap in answering the first responders' needs, it seems that the challenges are always growing and becoming more acute
Tal Kelem
|
09:20 19.03.2023
Current national security technologies are incredibly innovative. These is video sensors that can detect outdoor movements in any weather; autonomous surveillance drones capable of conducting 24/7 security missions with no human intervention; artificial intelligence software that can scan large crowds quickly and without queues, or predict the speed and direction of forest fires before they risk people; and software scanners that can monitor social media to spot pedophiles or terrorist activity. And these are just to name a few. There are many other innovative solutions that, until recently, we could only imagine.
Still, these are not enough. With the flourish of such solutions, the appetite of the emergency and rescue agencies for more creative solutions is growing as well. However, the main limitation to adopting them is usually not technological, but rather their cost.
The Israeli Ministry for National Security is trying to identify possible solutions for the Israeli first responders through its Chief Scientist office. The challenges that the Ministry is trying to tackle are diverse, from avoiding and solving property crimes in rural areas, where farmers' herds are stolen, fences are destroyed, and agricultural equipment is robbed, to the problem of tracing firearms in Israeli Arab communities and stopping the spread of bloodshed. Additionally, Police forces are facing forensic challenges and require advanced solutions as well, such as advanced hyperspectral imaging technologies.
With the Israeli cities growing taller, the Israel Fire and Rescue Authority is challenged with extinguishing fires in high-rise buildings, as well as with the need for rescue technologies from skyscrapers. The Fire and Rescue Authority is also challenged by forest fires, which are common in Israel, not only because of our country's hot weather, but also due to the practice of igniting fires as a terror act.
The September 11 attacks in New York made advanced civil security and protection measures into a priority. Though Israel and the U.S. already possessed defense technologies, most of their products were tailored, in terms of scale and cost, to military needs. The 9/11 attacks highlighted the necessity of enhanced civil protection, as well as of equipping first responders with advanced tools to support their routine and emergency operations.
A growing understanding of the needs of emergency and rescue agencies began to spread within the tech industry at the time due to the flood of demand from emergency services worldwide and the various government and public assistance initiatives. Historically, it was believed that only large firms with government funding could meet such vast security needs, but that has since changed. Today, young startups and small to medium-sized companies work together on national security projects, and even collaborate with defense giants.
Israel has seen an increase in national security entrepreneurship and innovation since 9/11, with the thriving of startups, companies and organizations that support the industry, offer acceleration programs and set up specialized internal-security funds. The Israeli HLS and Cyber Companies Association (ISBU) estimates that there are roughly 1,200 companies that offer HLS products and services. Dozens of new companies emerge each year, as Informal estimates place the growth rate between 3% and 5% annually.
Hundreds of millions of dollars have poured into the Israeli HLS sector, such as the purchase of Aeronautics and Kontrop by Rafael, for $300-350 million in 2019. Yaron Ashkenazi, an Israeli entrepreneur and former security officer in the Shin Bet, founded AWZ Ventures in Canada and opened in 2020 its Israeli branch, as a venture capital fund. AWZ is partnering with the Israel Ministry of Defense, and aims to invest over $80 million in local companies.
Another program to fund and support joint development of HLS technologies between Israeli and American companies was launched already in 2016, following an agreement between the U.S. Department of Homeland Security (DHS) and the Israel Ministry of National Security (then Ministry of Public Security). The program is managed by the BIRD Foundation and is called BIRD HLS. The program's leadership is granting several projects every year, based on needs defined by both ministries.
The ability to respond to extreme scenarios and remain ahead of sophisticated hostile actors will require first responder agencies to keep following on advanced innovative technologies. HLS startups and more established tech firms will keep on developing them. Hopefully we won't need them, but first responders need to ensure rapid response to the civilians' needs and sense of security.
Tal Kelem is the BIRD HLS and BIRD Cyber Lead at the BIRD Foundation.