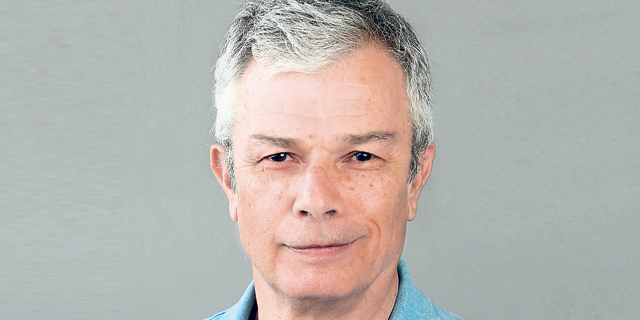 Israel-Based Venture Fund Pivots, Seeks Government Funding
In July, the Israeli Ministry of Finance announced a tender for up to four government-backed technology growth funds
Meir Orbach
|
15:34 11.09.2017
David ("Dadi") Perlmutter, former chief product officer and vice president at Intel, and Eldad Tamir, founder, and CEO of Tamir Fishman Investment House announced their intention to raise a joint growth capital fund of $120 million in a bid to win government backing.
The new fund will focus on investments in domains including cloud computing and automotive, Mr. Perlmutter said in an interview with Calcalist Sunday.
Seeking to increase and diversify capital investments in technology companies, on July 7 the Israeli Ministry of Finance announced a tender for up to four government-backed technology growth funds. Tender winners will be eligible for up to $14 million loss protection, and for governmental credit guarantees of up to $28 million.
Required to invest a minimum 30% of the in early stage tech startups, for a minimum value of at least $113 million, tender winners are to be listed on the Tel Aviv Stock exchange In 2015, Messrs. Perlmutter and Tamir attempted to raise a growth capital fund of $300 million in together with Rami Hadar, former president and CEO of Allot Communications Ltd. Mr. Hadar will not be joining the new fund. They were able to get commitments for around $150 million, and some of these commitments will be transferred to the new fund, Mr. Tamir said in an interview with Calcalist Sunday. Mr. Tamir is currently in London, raising commitments from non-Israeli investors.
Other participants in the new fund are Amir Gal-Or, founder and managing partner at the Chinese-Israeli fund the Infinity Group, and Adi Gan, managing partner at Israel-based venture capital firm Evergreen Venture Partners.