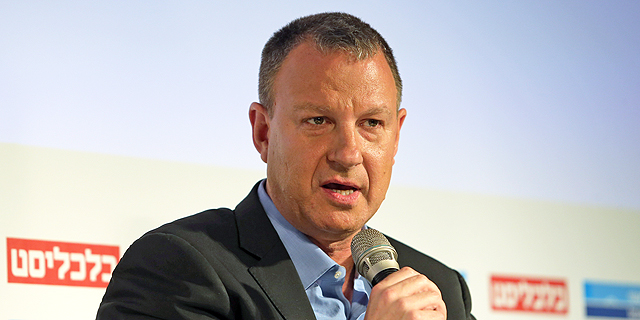 Israeli Venture Capitalist Ends Political Stint
Member of the Israeli Knesset for the Labor party Erel Margalit announced his retirement in a Facebook post October 3
Shahar Ilan
|
13:58 08.10.2017
Member of the Knesset for the Labor party Erel Margalit announced his retirement from the Israeli House of Representatives and from politics in general in a Facebook post October 3. Mr. Margalit was first elected to the Knesset in 2013.
Mr. Margalit said he will return to his role as Chairman of JVP. A self-proclaimed social entrepreneur, Mr. Margalit said he will work to establish new innovation and technology hubs in Israel's peripheral areas: the northern region of the Galilee, and the Negev in the south of Israel.
During his five-year term at the Knesset, Mr. Margalit served as a member of the Finance Committee and of the Science and Technology Committee, and chaired the Parliamentary Task Force for Economic Development in the North and the Negev. In July, Mr. Margalit was defeated by Avi Gabbay in his bid for the leadership of the Labor party.