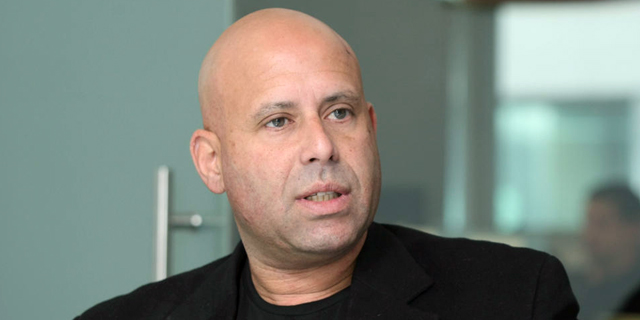 SolarEdge Rides the Solar Power Tide
The Israel-based solar technology company has tripled its stock value in less than a year
Dror Reich
|
16:16 10.10.2017
SolarEdge Technologies Ltd. celebrated 11 years of activity in 2017. It also celebrated a financial milestone. Valued at $1.2 billion, the company tripled its stock value in less than a year.
Based in Herzliya, 9 miles north of Tel Aviv, the company develops optimization, monitoring and remote-control solutions for solar panels and systems. The company was founded in 2006 by Guy Sella, who serves as CEO and chairman, and has over 600 employees working in Israel, North America, Asia and Europe.
The sharp drop in the cost of energy storage and in the price of solar panels, which fell by 90% since 2011, combined with tax benefits for solar panel installation, increased the U.S. growth rate in solar energy production. In 2016 solar energy surpassed all other alternative energy technologies in the U.S. for the first time.
According to data from the Solar Energy Industries Association (SEIA), in 2016 a new solar panel was installed every 84 seconds, nearly double the rate of 2015. Solar systems amounted to 39% of all new energy production systems installed last year, surpassing natural gas (29%) and wind (24%). Renewable energy amounts to 15% of electricity usage in the U.S. Forecasts for the American solar energy market say that by the end of 2017, 80% of all states will achieve Grid Parity - the point in which the production costs of solar energy is equal or lower than the costs of producing energy in a conventional power station.
In 2016, SolarEdge reported revenues of $490 million, a 50% increase from $325 million in 2015. Since the begining of 2017, the SolarEdge stock climbed 118%.
SolarEdge's impressive growth has not gone unnoticed. Both Barclays Investment Bank and J.P. Morgan recommend investing in the growing field of solar energy through the Israeli company. Oppenheimer & Co. Inc. is forecasting that despite competition from Asia, SolarEdge is expected to show superior performance, based primarily on its popularity in global markets such as Australia, Japan and Europe.