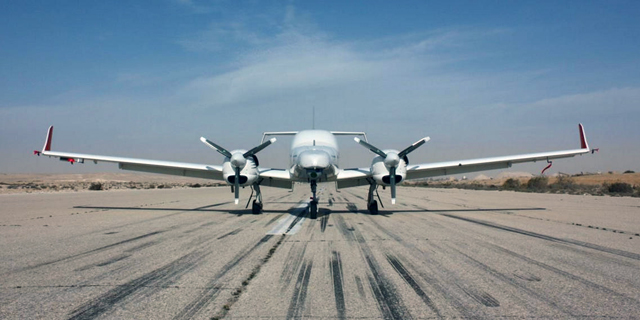 Drone Manufacturer Aeronautics Under Criminal Investigation in Israel
Israeli court issued a sweeping gag order on all information pertaining to the investigation
Zohar-Shahar Levy
|
15:19 14.11.2017
Aeronautics Defense Systems Ltd., an Israel-based manufacturer of unmanned aerial systems (UAS) for military and homeland security use, is under criminal investigation in Israel, according to a police statement issued on Tuesday.
For daily updates, subscribe to our newsletter by clicking here.
Aeronautics is being investigated in connection with a deal the company made with a prominent customer, police said.
In August, the Israeli Defense Ministry halted Aeronautics' license to export its Orbiter 1K UAV to an unnamed but prominent customer, blocking a deal valued by the company at $20 million, according to a report Aeronautics issued to the Tel Aviv stock exchange at the time.
Founded in 1997 and headquartered in Yavne, 14 miles south of Tel Aviv, Aeronautics' CEO is Amos Mathan, former CEO of Israel-based defense contractor Soltam Systems Ltd. Eitan Ben Eliyahu, a former commander of the Israeli Air Force, is Aeronautics' chairman of the board. Aeronautics has over 45 defense, military and homeland security customers worldwide.
Aeronautics listed on the Tel Aviv Stock Exchange in June. The company has a market capitalization of $213 million (NIS 754 million). Aeronautics' stock dropped by 25% on Tuesday following reports on it investigation.