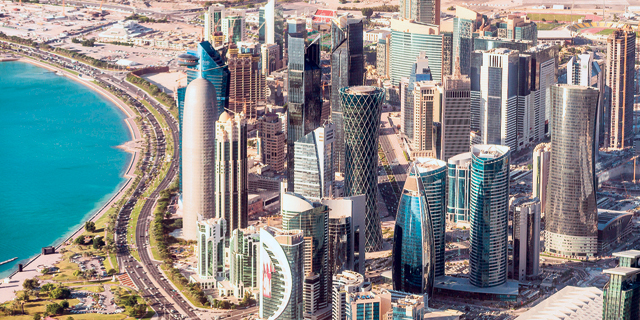 Qatar's Rearmament Efforts Are Leverage Against Boycott
Qatar has recently presented Chinese-made ballistic missile launchers during a military parade, demonstrating its strong ties with China and its military aspirations against the backdrop of the Gulf crisis
Dr. Shaul Shay, Israel Defense
|
17:33 26.12.2017
During its national day parade on December 15, Qatar showcased Chinese-made SY400 BP-12A short-range guided ballistic missile launchers, which have a range of about 400 kilometers and could be fitted with different types of warheads.
For daily updates, subscribe to our newsletter by clicking here.
Qatar-China ties have strengthened considerably in recent years. Last year, Qatar supplied 19% of China's imported liquefied natural gas (LNG), making Qatar China's second-largest supplier of gas after Australia. With its dependency on Qatari LNG, China is keen to improve its balance of trade with Qatar through military technology and arms sales.
This article was originally published on
Israel Defense
.