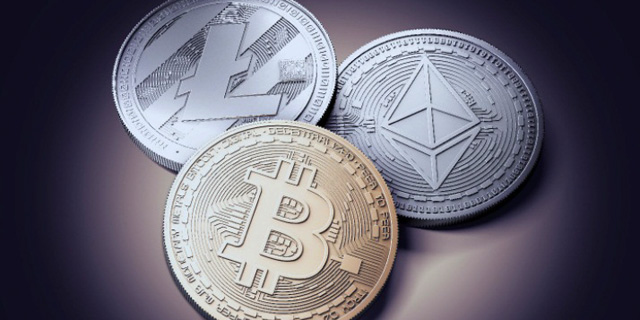 Opinion
Hackers Are Phishing For Crypto Investors' Money
Higher cybersecurity standards in the cryptocurrency field will require companies to tighten up their cyber defenses
Yair Geva and Ofer Toledano
|
19:47 06.02.2018
The large-scale, frequency and rapidity with which new technology projects are established in the Initial Coin Offerings (ICOs) market have drawn the attention of hackers.
For daily updates, subscribe to our newsletter by clicking here.
The total amount of funds raised via ICOs worldwide in 2017 surpassed $4 billion and the number of ICO projects significantly increased to several hundreds.
In the very near future, we expect to see higher standards of cybersecurity in the cryptocurrency field that will require crypto companies to tighten up their cyber defenses. Those standards will also guarantee better protection for users and investors alike against cyberattacks, including halting the upsurge of the recent massive thefts.
Either way, a broader discussion about the cybersecurity side of blockchain technology and cryptocurrencies is just beginning. Yair Geva head the tech group at Israeli law firm Herzog, Fox & Neeman. Ofer Toledano is an associate at the law firm.