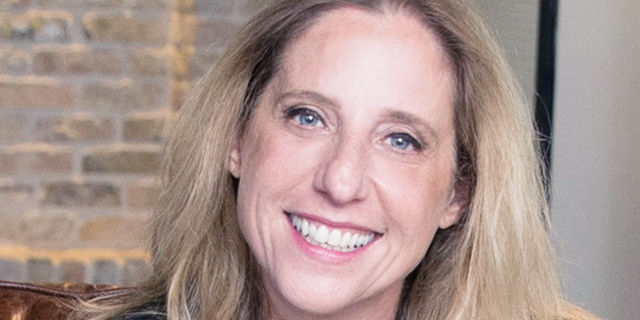 Opinion
Adding Value as a Venture Capital Fund
Charismatic investors can eloquently berate entrepreneurs over and over again in board meetings. They can also be repeatedly wrong, writes venture capitalist Rona Segev Gal
Rona Segev Gal
|
15:49 27.02.2018
"What is your value add as an investor?" That question caught me off guard. It was rather late and to be honest, I was just getting ready to politely end the meeting. Then he threw the question at me. One of the most elusive questions you can ask a venture capitalist.
For daily updates, subscribe to our newsletter by clicking here.
The cookie-cutter answer to this question is "we bring years of successful experience to the table and guide our entrepreneurs through every step of the way. We use our vast network to help you with introductions and recruitment." You will find this slogan on every VC company's website, including ours.