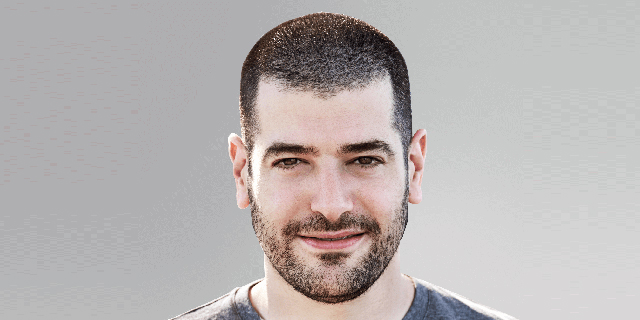 Opinion
When Founders Pivot
Playbuzz co-founder and chief operations officer Tom Pachys explains why he shifted his role after five years as the company's chief product officer
Tom Pachys
|
17:15 27.02.2018
Founders often refer to their startup as "their baby," and feel responsible for growing and nurturing it in every aspect. But, much like people, when startups grow their needs change. Such changes call for a different level of involvement and sometimes brand new focal areas for the founders themselves. I have recently experienced this myself, making the shift from serving as Playbuzz's chief product officer for the past five years, to filling the role of the company's chief operations officer.
For daily updates, subscribe to our newsletter by clicking here.
Taking on the role of COO is a classic move for a co-founder. In fact, serving as CPO up until recently required some explaining over the years. The official reason was that the company needed me to focus on product initiatives. Five years and many product versions later, I felt that this was becoming less and less true. Our product groups and research and development teams grew, matured and managed to tackle the main challenges on their own, and we felt my skills could be of better use in another position.