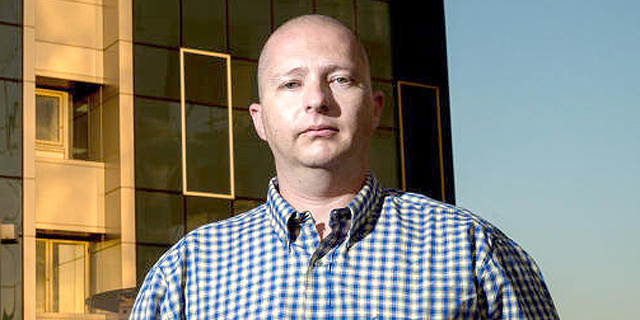 In Protest of New Bonus Plan, Teva Sued by Israeli Employees
After announcing the cancellation of its annual bonuses for 2017 due to debt, the Israel-based drugmaker rolled out a performance-based bonus scheme for 2018 in February
Dror Reich
|
12:57 15.03.2018
Debt-laden generic drugmaker Teva Pharmaceutical Industries Ltd. is being sued by some of its Israeli employees, following its recent announcements regarding changes to its annual bonus scheme and CEO Kåre Schultz's decision to cancel employee bonuses for 2017.
For daily updates, subscribe to our newsletter by clicking here.
Israel-headquartered Teva is currently struggling with around $32 billion in debt, $1.5 billion of which needs to be repaid by July. The company took out extensive loans to finance its 2016 acquisition of Allergan's generic Actavis, but worsening conditions in the U.S. generic market and diminishing profit margins led Mr. Schultz, who stepped in as CEO in November, to announce an aggressive reorganization plan in December.
The fact that a wage component is called a bonus does not mean the CEO can change it at will, Mr. Kozlik said. "It's a part of the employment contract that the employer cannot legally cut one-sidedly."
Teva's financial situation necessitated drastic steps, including factory closure and worldwide employee layoffs, a Teva spokeswoman told Calcalist. Taking into consideration Teva's financial situation and the fact that the company failed to reach its targets for 2017, the company decided bonus compensation for the year was unwarranted. This decision encompasses all of Teva's global employees. Therefore, Teva finds it regretful that the company's Kfar Saba union chose to file a claim in court instead of facing reality.