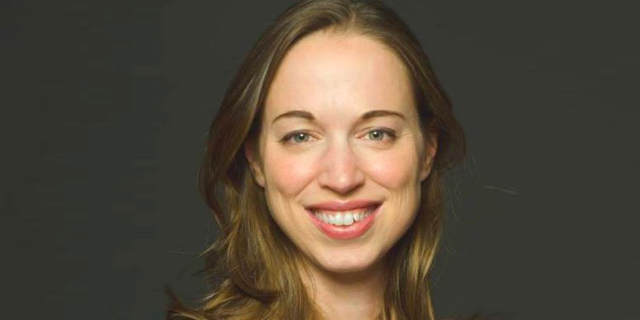 Online Retailer Asos Collaborates With Fashion Startup Zeekit
Tel Aviv-based Zeekit develops a virtual fitting room feature allowing online shoppers to check how certain clothing items look on different body types
Tofi Stoler
|
12:28 02.04.2018
U.K.-based online fashion retailer Asos is collaborating with Tel Aviv-based virtual fitting room startup Zeekit Online Shopping Ltd., Zeekit confirmed last week. As part of the collaboration, Zeekit's technology was integrated into a new feature released mid-march in Asos' clothing app. The feature simulates how a certain item looks on multiple models with different body types.
For daily updates, subscribe to our newsletter by clicking here.
Founded in 2013, Zeekit's algorithm uses topographic mapping to scan the human body and accurately simulate the way a certain piece of clothing would fit it. Each item of clothing is mapped and deconstructed into thousands of digital pieces, allowing Zeekit's algorithm to accurately 'cloth' the model.