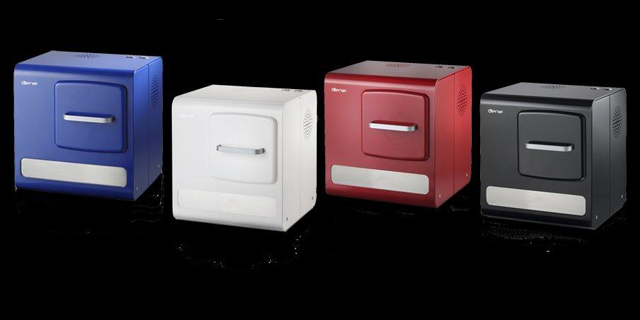 Futuristic Pod-to-Meal Startup Raises $10 Million
Israeli food tech startup Genie develops "ovens" it says can cook a pod of freeze-dried foodstuff into a restaurant-grade meal in 2-3 minutes
Amarelle Wenkert
|
15:05 10.04.2018
Israeli food tech company Genie Enterprise Ltd. announced on Tuesday a $10 million Series A funding round led by Carl Marks Securities LLC, the broker-dealer affiliate of Carl Marks Advisory Group LLC.
For daily updates, subscribe to our newsletter by clicking here.
Founded in 2014, Genie develops and markets smart ovens, which the company says can cook restaurant-grade meals in 2-3 minutes from pods containing freeze-dried foodstuff. Genie also markets the meal pods, made from fresh, dried ingredients without preservatives, artificial flavorings, colorings, or additives.