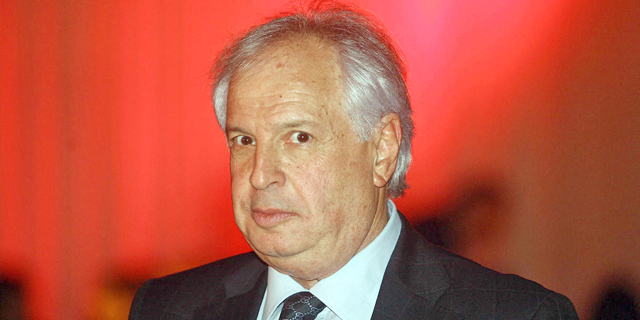 As Parent Company Heads To Liquidation, Control Struggle at Israel's Biggest Telco Continues
On Sunday, an Israeli district court judge ordered the liquidation of the parent company of Israeli telecommunication provider Bezeq
Golan Hazani and Lilach Baumer
|
17:16 23.04.2018
On Sunday, a Tel Aviv district court judge ordered the liquidation of Eurocom Communications Ltd., the communication arm of Israel-based Eurocom Group, and ordered its real estate arm into receivership. Eurocom's most attractive asset is Bezeq, Israel's biggest telecommunication provider and a monopoly in the country, which it holds through subsidiaries. Attempts to sell Eurocom were stymied due to shareholders opposition in Bezeq.
For daily updates, subscribe to our newsletter by clicking here.
The directives will take effect on May 3rd. The judge did not approve Eurocom's creditor arrangements.