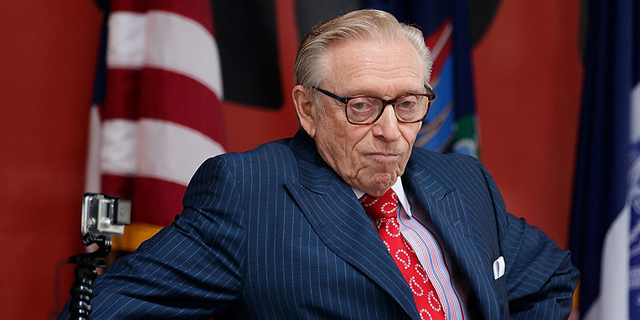 American Billionaire Larry Silverstein Raises $175 Million in Bonds on the Tel Aviv Stock Exchange
Mr. Silverstein is chairman of the New York-based real estate company that owns the World Trade Center
Oren Freund
|
16:19 03.05.2018
Silverstein Properties Ltd., the company owned by American real estate billionaire Larry Silverstein, has raised $175 Million (NIS 633 million) in bonds on the Tel Aviv Stock Exchange on Tuesday, according to a filing to the exchange.
For daily updates, subscribe to our newsletter by clicking here.
This is the first time Silverstein Properties has raised bonds in Tel Aviv. The bond issuence was led by Leader Capital Markets Ltd.
U.S.-based real estate developers have been flocking to the Israeli bond market since 2015, beckoned by the country's relatively low interest rates. According to the Real Deal, a New York-headquartered real estate news company, American real estate companies raised more than $3 billion in Israel over the past three years.
Brooklyn developer All Year Management Ny Inc. has raised $500 million in 2017 alone, the Real Deal reported in December 2017. Pinnacle Group NY LLC, another real estate company, raised 120 million in a bond issuance last year.
Silverstein Properties has brought to the Israeli market a portfolio of eight properties in New York, including office and housing buildings, as well as land for development.