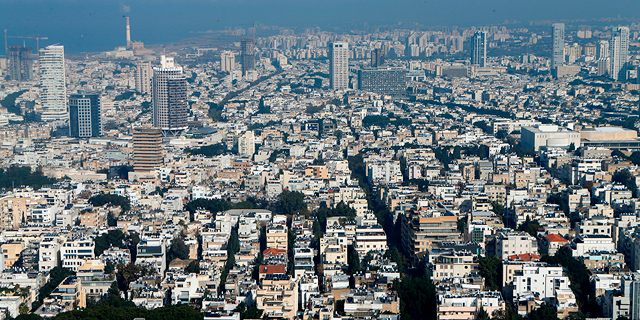 Rise in Number of Israeli Startups Slowing Down
396 Israeli startups shut down in 2016, the highest number in six years, according to a new report
Amarelle Wenkert
|
15:15 23.05.2018
The rise in the number of Israeli startups is slowing down, according to a new report by Israel's Central Bureau of Statistics, published Monday. The Bureau recorded 625 startups which launched in Israel in 2016, the lowest number of new startups recorded since 2011. 396 startups shut down operations in 2016, the highest number in six years and more than 2.5 times the number of startups killed-off in 2011.
For daily updates, subscribe to our newsletter by clicking here.
While the numbers recorded by the statistics bureau represent a possible downturn for the so-called "Startup Nation," 2016 saw more people join the sector and an increase in wages for those employed in what has long been considered Israel's most lucrative industry.
Employment tells a different story. 27,500 startup jobs in 2016 represent a 7% increase compared to 2015. The average monthly salary for startup employees, $3,856 (NIS 13,800), had gone up 6% since 2015.
The Bureau of statistics also confirmed Tel Aviv's dominance as Israel's tech capital, with 72% of startups and 78% of jobs located in and around the city.