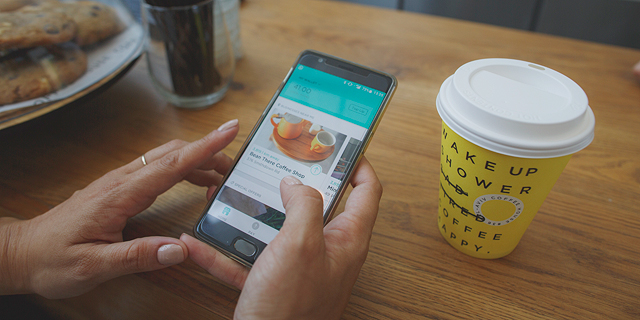 Digital Wallet Startup Colu Mints New Cryptocoin
The Israeli startup uses blockchain technology to create localized digital currencies, designed to encourage local spending within communities
Blockchain-based digital wallet startup Colu has launched a new Ethereum-based digital coin. Dubbed Community Currency (CC), the new coin is joining Colu's existing cryptocurrency, Colu Local Network (CLN), introduced earlier this year.
For daily updates, subscribe to our newsletter by clicking here.
Existing Colu mobile app users were first offered the option to partake in the CC token drop on Thursday. The new cryptocurrency is set to be delivered on June 13 via an airdrop directly into users' Colu wallets, the company announced. In a statement, Colu said the CC coins could be used to purchase products and services offered within local communities.