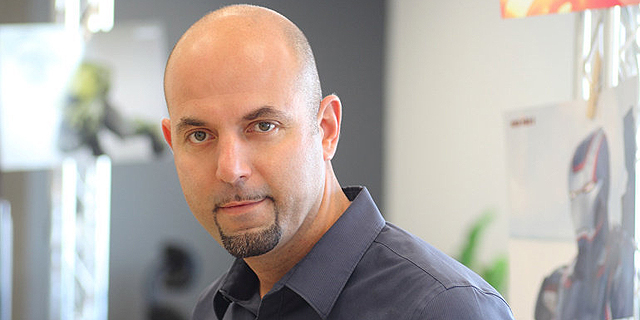 Desilu Studios Asks for Extension on Vonetize Acquisition Deal
In March, the U.S. company agreed to buy a controlling stake in Israeli Video Streaming Company Vonetize
Hezi Sternlicht
|
17:53 05.06.2018
U.S. film production company Desilu Studios Inc. has requested additional time to complete its pending deal with Tel Aviv-listed over the top (OTT) premium content company Vonetize PLC. Desilu agreed to buy a controlling stake in Vonetize in March.
For daily updates, subscribe to our newsletter by clicking here.
In March, Desilu agreed to pay cash for a 10% stake in Vonetize, at a rate of $1.41 per share, reflecting a market valuation of $50 million. As part of the deal, Desilu maintains the option to buy another 44% within a year.
Last month, Vonetize said that Desilu would begin forwarding funds by the end of May.
Founded in 2011 and headquartered in Tel Aviv, Vonetize's technology uses big data to target individualized ads and recommend paid content to users at a specific moment in time. Vonetize operates in over 60 countries and has partnerships with companies such as Disney, Warner Brothers, 20th Century Fox, Sony, and Universal Studios.
Correction Monday, Nov. 5, 2018: A previous version of this article mistakenly stated that Desilu Studios Inc. is the same company as Desilu Productions, a U.S. production company co-owned by actors Desi Arnaz and Lucille Ball. The original Desilu was active between 1950 and 1967 and produced television series I Love Lucy, Star Trek, and The Untouchables.