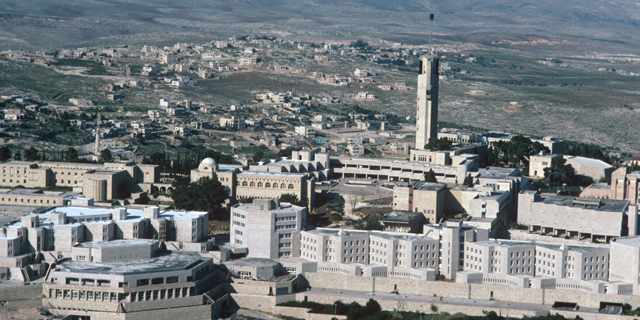 Grail Teams Up with Israeli Researchers on Early Stage Cancer Detection
Founded in 2016, California-based Grail raised over $1.5 billion to date to develop a blood-based cancer test
Lilach Baumer
|
16:57 12.06.2018
Menlo Park, California-headquartered biotech Unicorn Grail Inc. is partnering with a team of Israeli researchers in its quest to develop its blood-based test for early detection of cancer.
For daily updates, subscribe to our newsletter by clicking here.
Founded in 2016, Grail raised around $1.6 billion from investors including Bill Gates, Johnson & Johnson, and Bezos Expeditions, the personal investment arm of Jeff Bezos. Its liquid biopsy test, currently under development, makes use of circulating tumor-derived DNA, or ctDNA. The idea behind the method is that DNA alterations caused by tumors can be identified in the plasma of cancer patients as fragmented DNA. Though the precise mechanism behind the release of ctDNA is still unclear, with a large enough database for comparison, specific tumor genotypes could potentially be detected in the blood of patients that do not yet show any cancer symptoms.
As part of the research program sponsored by Grail, the Israeli researchers will collaborate with the company to generate methylation data from multiple cell types. The data will then be used to create a method for interpreting the source of blood-based signals.
Most of the research will be conducted in Jerusalem in collaboration with Grail, Mr. Daniely said, and any future technological applications will belong to both Yissum and Grail. To a lesser degree, Grail's program will also include collaborations with several other labs at the university, including an algorithm-focused computer sciences lab, he added.