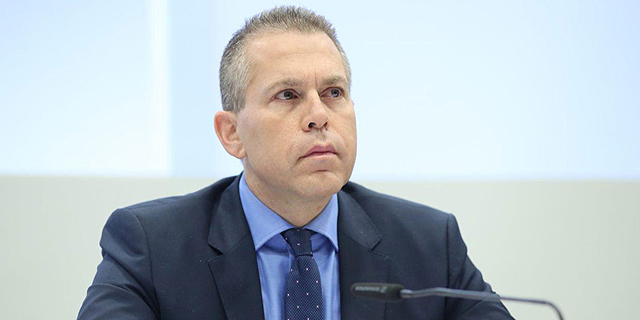 Israel Prevented Hundreds of Terror Attacks by Monitoring Social Media, Official Says
In 2017, Yisrael Katz, then Israel's minister of intelligence affairs, confirmed Israel uses a predictive policing system that relies heavily on social media to identify and sometimes detain Palestinians thought to be potential attackers
Lilach Baumer
|
17:09 13.06.2018
An Israeli minister said the country prevented over 200 alleged potential terror attacks by using social media monitoring techniques on Tuesday. Speaking at a three-day conference of internal security currently held in Jerusalem, Israeli Minister of Public Security Gilad Erdan said the country had to reassess its anti-terror methodologies to combat a bout of attacks by Palestinians carrying knives, or using vehicles in ramming attacks. In 2017, Yisrael Katz, then Israel's minister of intelligence affairs, confirmed that Israel uses a predictive policing system that relies heavily on social media to identify and sometimes detain Palestinians thought to be potential attackers, as a predictive measure.
For daily updates, subscribe to our newsletter by clicking here.
According to Mr. Erdan, more than 440 attacks on Israelis have taken place since September 2015. The attacks led Israeli authorities to change monitoring and response strategies in the "operational, technological, intelligence and legal spheres," he said.
"We must make sure we are not fighting yesterday's battles but preparing for tomorrow's threats," Mr. Erdan said.
Public security ministers from over 20 countries, including the U.S., Germany, and some eastern European and African countries attended the Jerusalem event. The conference, organized by Mr. Erdan's office with the intention of tightening international cooperation in areas of counterterrorism and cybersecurity, also includes an exhibition of Israel-made counter-terrorism measures.