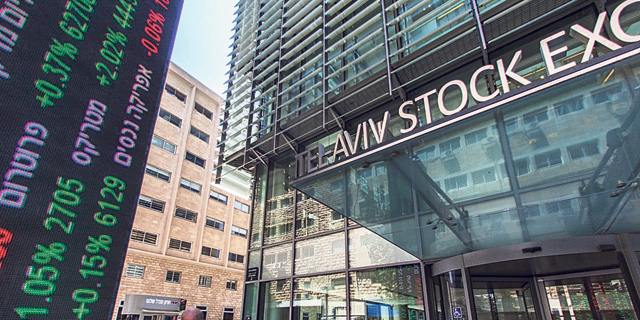 Israeli Regulator Stalls Tel Aviv Stock Exchange Sale
In a letter to Tel Aviv Stock Exchange CEO Ittai Ben-Zeev, regulator Anat Guetta said she requires more time before she can approve the sale of the exchange to Australian firm Manikay
Racheli Bindman and Dror Reich
|
18:12 13.06.2018
In a letter to Tel Aviv Stock Exchange CEO Ittai Ben-Zeev, regulator Anat Guetta said she requires more time before she can approve the sale of the exchange to Australian firm Manikay Partners LLC and additional buyers.
For daily updates, subscribe to our newsletter by clicking here.
In April, the Tel Aviv Stock Exchange board of directors approved the sale of a 71.7% stake in the exchange. As part of the deal, Manikay is set to acquire a 20% stake, while a group of five international investors will acquire 51.8%. Of the stake acquired by the unnamed investors, 30% will be eventually offered in direct placement to the public.