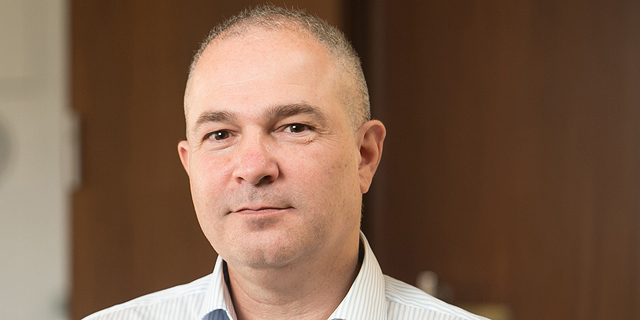 Bezeq Names New CEO Amid Criminal Investigation Involving Netanyahu
David Mizrahi, a veteran of Bezeq, returns after a two-year absence to serve as chief executive
Asaf Shalev
|
15:07 18.06.2018
Bezeq has appointed David Mizrahi as its next CEO, the Israeli telecom utility, whose controlling stakeholder is embroiled in a criminal investigation involving Prime Minister Benjamin Netanyahu, announced on Sunday.
He previously worked for the company from 2001-2016, climbing the ranks to serve as chief financial officer and deputy CEO.
Yaakov Paz has been serving as interim CEO while police investigate Ms. Handler's role in Case 4000, an alleged deal between Mr. Netanyahu and Shaul Elovitch who has a controlling interest in Bezeq. Mr. Netanyahu is said to have exchanged regulatory concessions for sympathetic coverage from a news website controlled by Bezeq. For the past two years, Mr. Mizrahi served in senior executive roles at Partner Communications Company Ltd. and Tunva, one of the largest food companies operating in Israel.