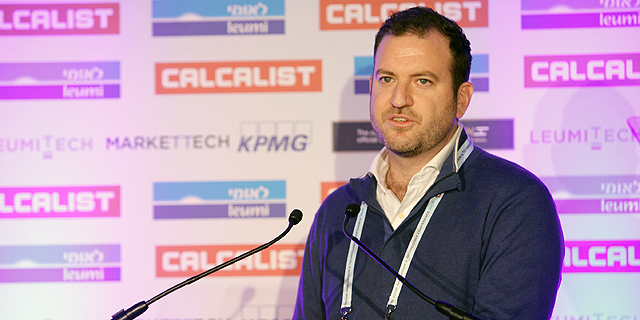 Opinion
A Spotlight on Israeli AdTech
AdTech has become a bit of a dirty word for venture capitalists, but Israel is still an advertising innovation hub, despite the challenges and limited funding
Eze Vidra
|
09:55 29.06.2018
AdTech has become a bit of a dirty word in venture capital. I've heard several venture capitalists say that they wouldn't touch adtech with a nine-foot pole. If you ask yourself "why?" it's enough to take a brief look at the marketing tech landscape and the answer will jump right at you.
For daily updates, subscribe to our newsletter by clicking here.
In April, there were 6,829 companies in the global marketing tech landscape, according to chiefmartec.com. There are so many companies in the field, barriers to entry are low, and 99% of the growth in mobile advertising goes to the duopoly of Google and Facebook, with Amazon also making strides.
Content marketing: if it doesn't look like an ad, it could still be an ad. Founded in 2009, Interlude US, Inc., known as Eko, first offered interactive choose-your-own-adventure music videos. Now, Eko is an interactive storytelling platform working with brands, producers, and studios to create original interactive series designed to deliver subtle brand messages. The company raised $102.5 million from backers including Sequoia, Intel Capital, MGM, and Sony and lists Coca-Cola, Walmart, and BMW among its clients.
Eze Vidra is a startup investor and platform builder. He's the founder of Google's Campus London, of Techbikers, a non-profit organization supporting children's education and tech community building through cycling, and of VC Cafe, and a former general partner at Google Ventures. You can follow him on Twitter at @ediggs.