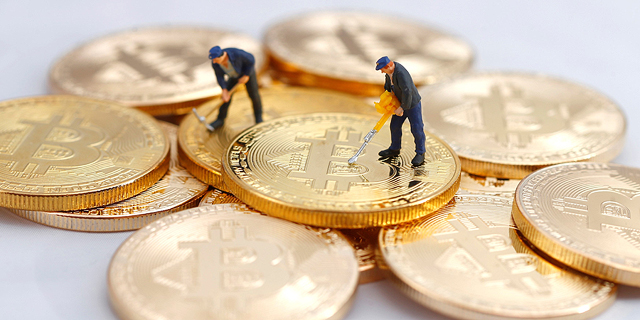 Opinion
How Blockchain Technology Can Revive Online Journalism
Blockchain micropayments can provide alternative revenue channels for publishers
Yair Geva and Ofer Toledano
: 2018-07-01T12:53:54..
Many people erroneously think that the blockchain technology is all about cryptocurrencies. Indeed, as we mentioned in our
previous article
, "ICOs Are the Next Stage in the Evolution of Startup Funding," bitcoin is the very first and the most widely used application of blockchain technology. However, although a fairly new technology, blockchain has more applications than merely bitcoin (or other cryptocurrencies) and it can be structured in different ways.
For daily updates, subscribe to our newsletter by clicking here.
Nowadays, online journalism faces two major fundamental challenges. The first challenge is the collapse of traditional advertising models which supported journalism for a long time. The second challenge is the rise of the clickbait (a link designed to lure end-users to a certain webpage) and of the fake news phenomena. Both trends have led to a gradual wide-scale dwindling of support and public confidence in online media.