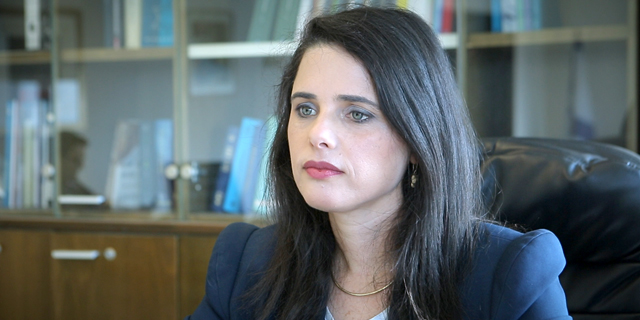 "Facebook Bill" Progresses in Israeli Parliament
The bill will give government attorneys a fast-track to have content they deem as illegal or inciting removed by court order from social network sites
Omer Kabir and Lilach Baumer
|
14:51 15.07.2018
The "Facebook bill", a legislation which gives the state power to remove content it deems illegal or inciting from social networks, progresses in the Israeli parliament. The bill passed its first reading in parliament with 36 votes in January last year and on Sunday was approved by a joint parliamentary committee for a second and a third reading, which are required for it to become law. The bill was proposed by the Minister of Justice Ayelet Shaked and the Minister of Public Security Gilad Erdan.
For daily updates, subscribe to our newsletter by clicking here.
The second and third readings are expected to take place later this week. If passed, the bill will give government attorneys a fast-track to have content removed by court order from social network sites if they claim it threatens public safety, national security, the life of an individual, or the country's economy and infrastructure.