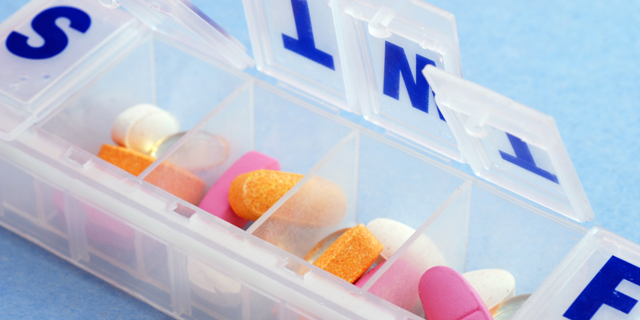 Gastro Treatment Company RedHill Jumps on Nasdaq Following Successful Clinical Trial
The Tel Aviv-headquartered company stated its Crohn's disease treatment trial met its primary endpoint and key secondary endpoints
Lilach Baumer
|
16:44 30.07.2018
Nasdaq-listed RedHill Biopharma Ltd. announced successful results for its phase III clinical trial for the treatment of Crohn's Disease Monday to see its stock jump.
The company's stock is currently trending up 27.56% on Nasdaq in pre-market trading.
For daily updates, subscribe to our newsletter by clicking here.
RedHill, founded in 2009 and headquartered in Tel Aviv, develops orally-administered drugs mainly for gastrointestinal and inflammatory diseases. The company filed a preliminary shelf prospectus with the U.S. Securities and Exchange Commission last week, looking to raise $116.9 million. The company reported net revenues of $2.4 million for the first quarter of 2018 and an operating loss of $9.9 million.
RedHill's study was a randomized, double-blind, placebo-controlled first phase III study. It enrolled 331 participants with moderately to severely active Crohn's disease in the U.S., Canada, Europe, Australia, New Zealand and Israel. Crohn's disease is a chronic, inflammatory disease of the digestive tract, with symptoms ranging from abdominal pain, diarrhea, and fever to life-threatening complications. The disease currently has no cure, but various treatments can help treat the symptoms and sometimes bring about periods of remission.