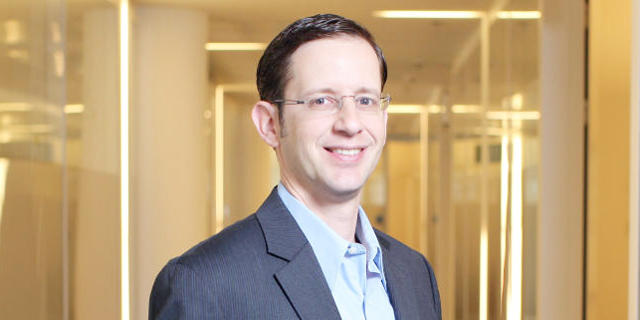 Nice's Quarterly Results Bolstered by Its Growing Cloud Business
The software company published its second-quarter reports for 2018 on Thursday, reporting a 10% year-over-year increase in revenues
Nasdaq-listed software company Nice Ltd. published its second-quarter reports for 2018 on Thursday. The company reported quarterly GAAP revenues of $342 million (non-GAAP revenues of $345 million), a 10% increase year-over-year, bolstered by a 28% year-over-year increase in cloud revenue, which reached $109 million for the quarter. The company stated it expects its annual recurring cloud revenue to exceed $500 million by the end of the year.
For daily updates, subscribe to our newsletter by clicking here.
Nice provides communication, tracking and surveillance products. Founded in 1986 by a group of former Israeli military intelligence officers, Nice previously provided its software to law enforcement and intelligence agencies, before shifting to a more commercial focus in recent years.