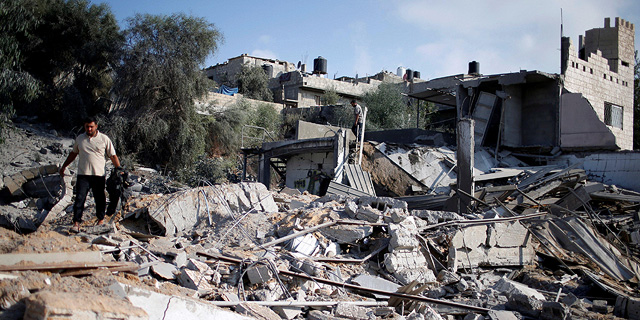 Hamas Launched Fake App to Hack Into Israelis' Phones, Says Israeli Cybersecurity Startup
Israeli cybersecurity startup Clearsky said it exposed an attempt by Hamas to spread spyware through bootleg rocket launch warning app
Omer Kabir
|
16:17 12.08.2018
On Thursday, Israeli cybersecurity startup Clearsky announced it detected an attempt by Hamas to spread spyware to Israelis' smartphones. Their method—releasing bootleg app IsraelAlert, designed to imitate Israel's official RedAlert early-warning website and app, which alert of imminent Hamas rocket attacks.
For daily updates, subscribe to our newsletter by clicking here.
The Israeli military operates a radar system installed in areas near the Israeli border with the Gaza Strip to warn civilians of rocket launches by sounding air raid sirens.