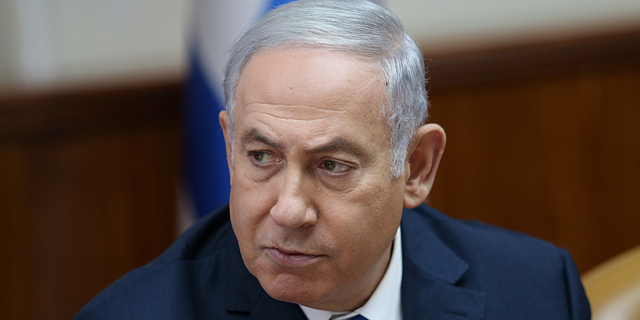 Israeli Prime Minister Netanyahu Presents New $8.1 Billion Missile Defense Plan
The Israeli cabinet on Wednesday reviewed a new armaments scheme for Israel that will see the country allocate additional $8.1 billion to its defense budget for the next ten years
Amarelle Wenkert
|
12:18 16.08.2018
The Israeli cabinet on Wednesday reviewed a new armaments scheme for Israel that will see the country allocate additional $8.1 billion to its defense budget for the next ten years, Israeli daily Yedioth Ahronoth reported. The majority of the funds will be invested in expanding the Israeli military's missiles arsenal and ballistic defense systems. The plan is spearheaded by Israeli Prime Minister Benjamin Netanyahu and the country's Finance Minister Moshe Kahlon.
For daily updates, subscribe to our newsletter by clicking here.
While the plan addresses all of Israel's homeland security operations, Yedioth Ahronoth cited Kahlon as saying its primary objective is to protect Israel from ballistic threats.
According to an April report by the Congressional Research Service, a public policy research arm of the U.S. Congress, The U.S. agreed to provide $38 billion in military aid to Israel in 2019-2028. A Memorandum of Understanding, signed in 2016, replaced a previous 10-year, $30-billion agreement that ends this year. The report states the Trump administration has asked that of the $38 billion sum, $3.3 billion in foreign military financing and $500 million in missile defense aid will be provided to Israel in 2019.