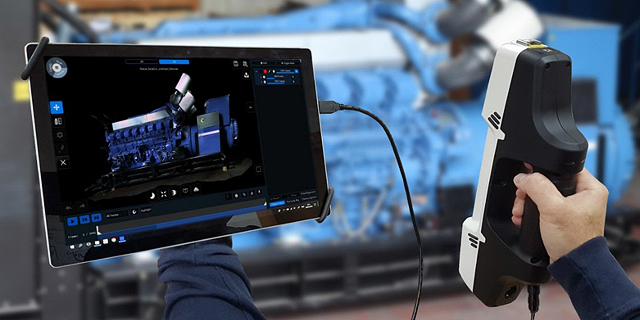 3D Imaging Company Mantis Vision Buys Israeli AI Startup BrainVu
BrainVu's technology uses machine vision to identify the mental state of a person from an image captured by a smartphone camera
Israeli 3D imaging company Mantis Vision Ltd. announced Wednesday it had completed the acquisition of BrainVu Ltd.
For daily updates, subscribe to our newsletter by clicking here.
Founded in 2016, BrainVu's technology develops machine vision-based technology to deduce the mental state of a person from an image captured by a smartphone camera. The company's technology, patented but still not commercial, combines eye movement tracking and functional magnetic resonance imaging (fmri), which measures brain activity by detecting changes associated with blood flow. The company states its research suggests that "unique physiological biomarkers in eye dynamics" can help identify mental states such as alertness, attention, stress and mental effort.