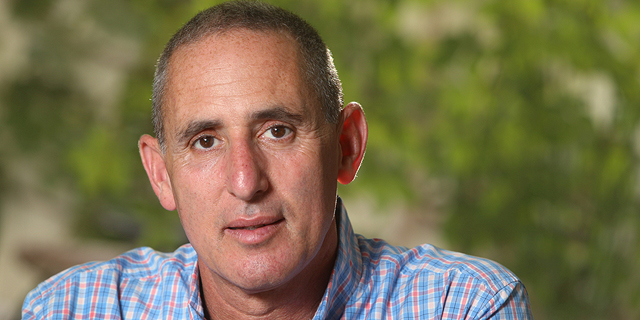 Analysis
Medtronic Has Some Rosy Expectations for Mazor's New Surgical Robots
Medtronic announced it will shell out $1.34 billion in cash for Israel-based Mazor Robotics on Thursday
Uri Tal-Tenne
|
13:24 25.09.2018
On Thursday, Medtronic PLC announced it will shell out $1.34 billion in cash for Israel-based surgical robotics company Mazor Robotics Ltd. The deal is valued at $1.64 including Medtronic's existing 11.3% stake in the company, making for the largest acquisition of an Israeli medical technology company to date. Medtronic estimated that while in the short run the acquisition will impact its profits—though it will receive Mazor's cash reserves of $108 million—Mazor will triple its sales by 2023.
For daily updates, subscribe to our newsletter by clicking here.
The two companies signed a multi-phased strategic investment agreement in 2016, in which Medtronic assumed control of the distribution of Mazor's spinal surgery systems in the U.S and agreed to buy up to 15% of Mazor's shares. In August 2017 the agreement was expanded, and Medtronic took control of the global distribution of the systems.