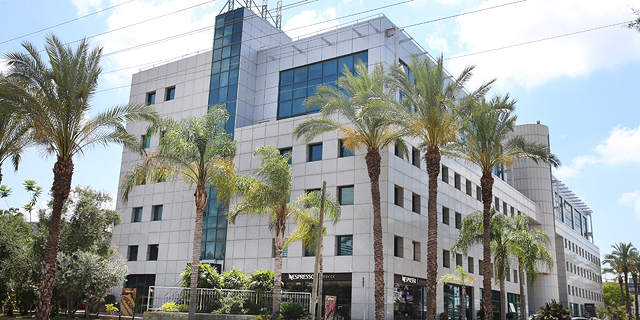 Psy-Group CEO Touted Company's Ability to "Change Public Discourse" on a National Level
A Monday report by The New York Times identified Rick Gates as the top Trump campaign official who contacted the Israeli intelligence firm
Lilach Baumer, Orr Hirschauge and Tomer Ganon
|
14:23 09.10.2018
A Monday
report
by The New York Times identified Rick Gates as the top Trump presidential campaign official who contacted Israeli intelligence firm Psy-Group regarding a potential social media campaign against Republican and Democratic rivals. Both The Times and Calcalist previously reported that team members of the investigative task force headed by special counsel Robert S. Mueller questioned Psy-Group employees regarding the company's pitch to Trump's campaign managers.
For daily updates, subscribe to our newsletter by clicking here.
In a Hebrew-language interview
aired
last week by Israeli national broadcaster Kan, former Psy-Group CEO Royi Burstien said the company was questioned by FBI investigators "several months ago." In the interview, Burstien did not comment on the nature of the questions he was asked by the FBI, other than stating he cooperated fully. "As far as I'm concerned, the matter is over and done with," Burstien said at the interview.