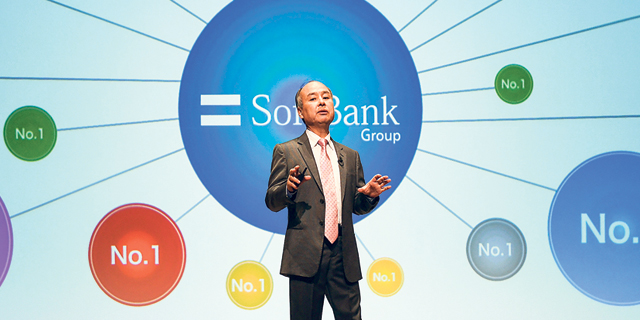 SoftBank Considers Majority Stake in WeWork, Report Says
The Japanese group might invest $15 billion to $20 billion in the co-working company, the Wall Street Journal reported
SoftBank is in talks to invest $15 billion to $20 billion in co-working company WeWork and become its majority stakeholder, the Wall Street Journal reported Tuesday, citing people familiar with the matter.
For daily updates, subscribe to our newsletter by clicking here.
In August 2017, SoftBank announced a $4.4 billion investment in WeWork via Vision Fund, a global technology investment fund established in partnership with the Public Investment Fund of Saudi Arabia. 2017's investment gave SoftBank a stake of almost 20% in the co-working juggernaut.
Since it was founded in 2010, WeWork has raised over $6 billion. Today the company operates co-working spaces in around 80 cities worldwide, with almost 270,000 global members. According to documents published by Bloomberg in June, WeWork saw $886 million in revenues for 2017, double its 2016 revenues, and $1.5 billion in investment expenses. The company also reported losses of $934 million, and $18 billion in lease obligations.
According to the WSJ, there is no guarantee that the talks between SoftBank and WeWork will pan out.