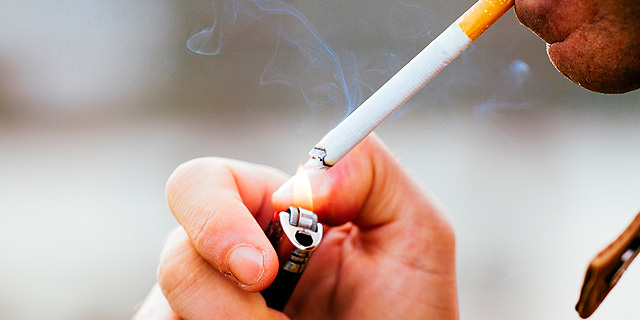 Israel to Ban Logos, Visual Branding on Cigarette Packs
On Monday, an Israeli parliamentary committee has decided to ban logos and other visual branding elements on cigarette packs sold in Israel
Orna Yefet
|
12:23 16.10.2018
On Monday, the Israeli parliamentary Economic Affairs Committee has agreed to ban logos and other visual branding elements from cigarette packs sold in Israel. The decision was backed by the Israeli Ministry of Health. The motion will be included in an upcoming amendment to the law banning advertising and marketing of tobacco products.
For daily updates, subscribe to our newsletter by clicking here.
The motion, which has wide-spread parliamentary support, is expected to be approved when presented before the parliament. If approved, all cigarettes packs sold in Israel will be uniform, bearing only the brand name and the mandatory warning about the dangers of smoking.