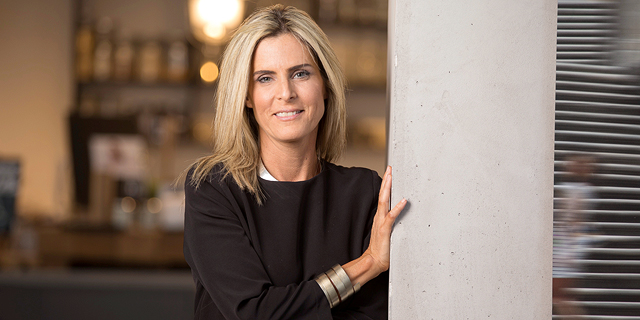 Opinion
The New Triangle of Digital Health
Facebook Israel general manager Adi Soffer Teeni writes about the increase in accessibility, shifts in consumer behavior, and technological leaps that drive the digital health revolution
Adi Soffer Teeni
|
13:46 24.10.2018
My next big bet is on digital health. We have been talking about it for a while now, but in 2018 all the pieces are aligning to take this industry to the next level. It is important for all of us, because health is at the core of our lives. We all wish to get better treatment, to improve our well-being, and to live longer.
For daily updates, subscribe to our newsletter by clicking here.
When we look at the catalysts for this impending disruption, we see three main pillars with a symbiotic relationship between them —shifts in consumer behavior, technological leaps, and an increase in accessibility.
That's why, in my opinion, the upcoming years will be the years of digital health.
Adi Soffer Teeni is the general manager of Facebook Israel. She will be taking part in the opening of the Israeli Innovation Center at the Peres Center for Peace and Innovation, which will take place on October 25 during the Israeli Innovation Summit held under the auspices of the Israeli Prime Minister.