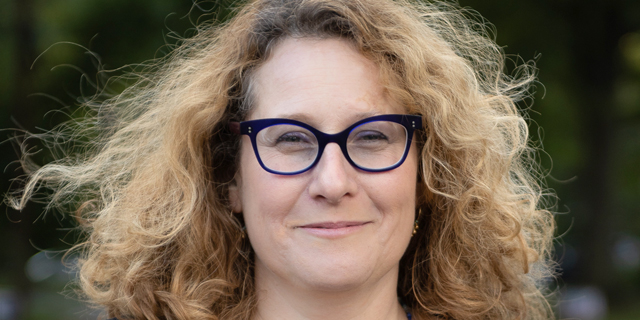 This Startup Helps Patients Find their Best Shot at Surviving Cancer
When her mother was diagnosed with terminal cancer, entrepreneur Tzvia Bader realized finding the right treatment could become a full-time job. After her own brush with cancer, Bader co-founded TrialJectory, a startup that helps patients find the right treatment for them
Tofi Stoler
|
17:37 04.11.2018
When her mother was diagnosed with terminal cancer 20 years ago, entrepreneur Tzvia Bader was determined to save her. After conventional treatment had failed, Bader set her hopes to clinical trials but found it difficult to navigate through the numerous trials being conducted at the time. By the time she and her family finally found a good fit, her mother's condition had already worsened and she soon passed away.
For daily updates, subscribe to our newsletter by clicking here.
When, thirteen years later, Bader herself was diagnosed with malignant melanoma, she was shocked to realize not much had changed. "Like anyone in my condition, I rushed to Dr. Google, but couldn't make heads or tails of the results," she said in a phone interview with Calcalist Wednesday. Each clinical trial requires subjects with very specific characteristics, not just age, gender, and type of illness, but also the exact kind of treatments they have undergone, and other medical information most people just don't know how to read or find, she explained.