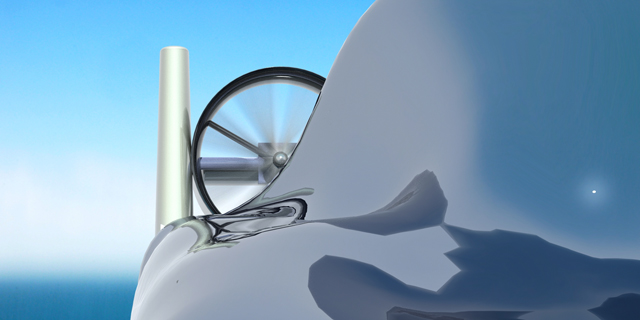 High Ambition, Low in Funding Startup Plans to Build Competitively Priced Flying Car
Israel-based NFT plans to start testing a drone model of the car by October 2019
Adi Pick
|
11:30 13.11.2018
Israel-based startup NFT Inc. is developing a fully electric vertical takeoff and landing vehicle. Simply put, the company is building a flying car. NFT hopes to get an initial prototype in the air as early as next year, according to co-founder Guy Kaplinsky.
For daily updates, subscribe to our newsletter by clicking here.
NFT plans a fully electric vehicle the size of a big SUV. According to Kaplinsky, the vehicle will be offered in both electric and hybrid versions and will be priced competitively against regular cars.