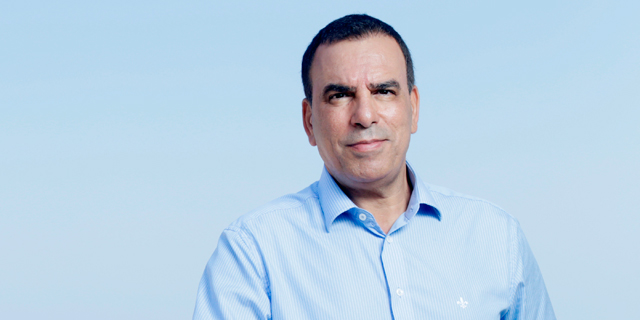 Israeli CEO of Telecom Italia Ousted in Boardroom Coup
Activist investor Elliott won control of the board in May. Israeli-born Amos Genish was appointed as the company's CEO 14 months ago
Lilach Baumer
|
15:31 13.11.2018
The board of Telecom Italia SpA (TIM), Italy's biggest phone group, has voted to remove its CEO Amos Genish effective immediately. Israel-born Genish was appointed in September 2017 by French media group Vivendi SA, the company's largest shareholder, which lost control of the board in May to activist investor Elliott Management Corporation. The decision comes on the heels of several months of rumors to that effect.
For daily updates, subscribe to our newsletter by clicking here.
TIM is carrying a heavy debt of almost $30 billion and has lost around a third of its stock value since Genish was put at the helm, continuing a downward trend that started in 2015.
Genish was in South Korea at the time of the board's decision. TIM announced that the board will meet on Sunday to name a new CEO but made no further comment on the matter beyond thanking Genish for his work.
In a statement given to Bloomberg, Vivendi said the ousting was deliberately planned "to create maximum destabilization," calling the move "cynical."