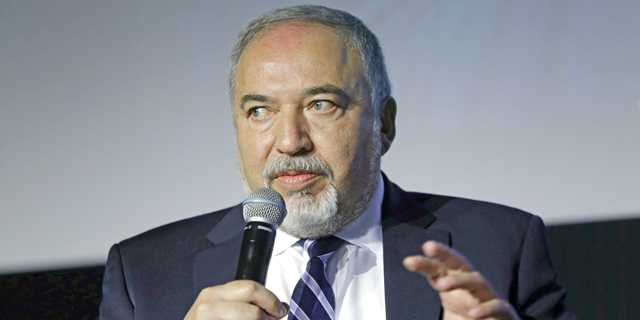 Gaza Ceasefire Shakes Up Israel's Government
Protesting the ceasefire, Israeli Defense Minister Avigdor Lieberman has resigned Wednesday calling for general elections
Zvi Zerahia
|
16:57 14.11.2018
Israeli Defense Minister Avigdor Lieberman has resigned Wednesday following two days of fighting between Israel and the Palestinian factions in Gaza. His resignation comes a day after a ceasefire, arbitrated by Egypt and the United Nations, had been announced. Lieberman's resignation will go into effect within 48 hours.
For daily updates, subscribe to our newsletter by clicking here.
In his statement, Lieberman protested the ceasefire, calling it a show of weakness on Israel's part, and a devastating blow to national security. Lieberman, who heads the nationalist Yisrael Beiteinu party, also announced his party will retire from government. He then called for a general election to be held in the country at the earliest date possible.
Education Minister Naftali Bennett, leader of far-right religious party The Jewish Home, is likely to demand the role of defense minister, according to persons within his party.
This week hostilities in and near Gaza left 14 Palestinians and one Israeli citizen dead, caused widespread damage across the Gaza strip, as well as some property damage in Israel.