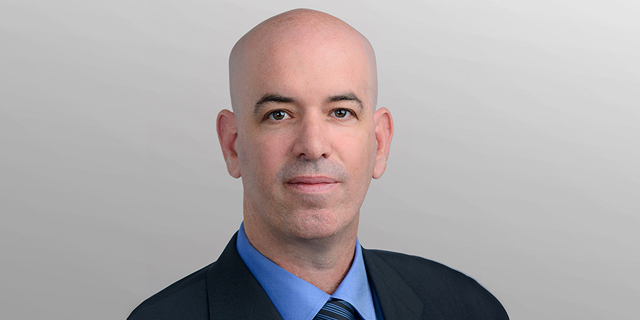 Bondholders Bash Matomy for Intention to Renegotiate Bond Terms
The Tel Aviv-based digital marketing company announced its intention to renegotiate its debt management plan last week, sending its stock plummeting
Dror Reich
|
10:24 29.11.2018
The bondholders of London-listed digital marketing company Matomy Media Group Ltd. are accusing the company of leaving them with zero choices, following the company's announcement that it intends to renegotiate the terms of its outstanding bonds, issued in February.
For daily updates, subscribe to our newsletter by clicking here.
Tel Aviv-based Matomy raised around $30 million via the bonds on the Tel Aviv Stock Exchange to finance the acquisition of the remaining 10% stake in its subsidiary Team Internet AG. The 10% is estimated at $18 million. Matomy must complete the transaction by November 30, or give the subsidiary's previous owners the option to buy back as much of the stock as they want at a 40% discount, according to the deal's terms.