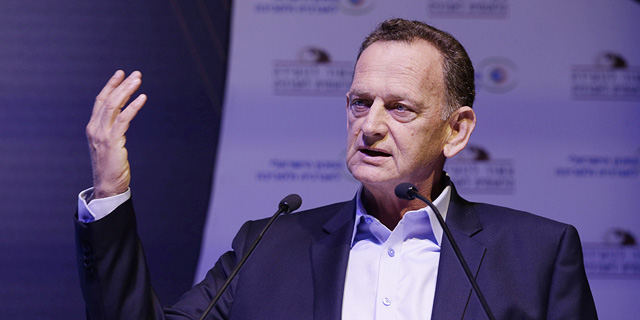 IBM Israel Sued by Israel Chemicals for $300 Million
In a lawsuit filed Monday to Tel Aviv district court, ICL alleges a project it commissioned from IBM caused it $300 million in damages
Lital Dobrovitsky
: 2018-12-03T17:08:48..
Tel Aviv-headquartered Israel Chemicals Ltd. (ICL) has filed a lawsuit Monday to Tel Aviv district court against IBM Israel, alleging a project it commissioned from the latter caused it $300 million in damages.
For daily updates, subscribe to our newsletter by clicking here.
IBM initially declined to comment. A spokesman for IBM later said the company believes the case has no merit, and will vigorously defend against it.
In the lawsuit, ICL, which is represented by adv. Ron Berkman, stated it approached IBM in 2012 regarding the possibility of creating a uniform information system that will integrate the many individual systems then in use by ICL's subsidiaries. IBM, which is one of the leading companies in the systems implementation market, found the project "feasible," according to the lawsuit.